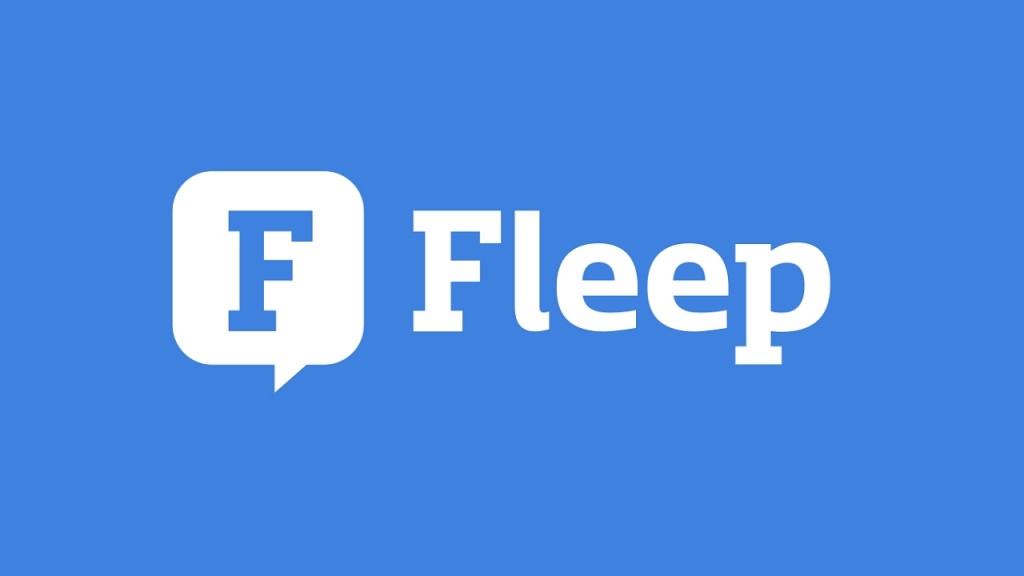 Tallinn, Dec 13, 2018 (Issuewire.com) – Have you started planning next years business strategy? Are you considering to include a collaboration software under your wing? An efficient and instant collaboration tool is the answer to finishing projects effectively, which will help to accomplish new goals. If you want your business to stay ahead in this era of cut-throat competition, your organization needs a tool that can keep everyone on the same page. Team Collaboration Software is what you need.
More on StockNewDesk:

A productive collaboration tool helps the team to make quicker and more informed decisions, work collectively on new ideas, and work together from different physical locations. If you are also looking for one of the Best Collaboration Software, then you should opt for Fleep. This collaboration tool helps you to plan and manage the projects with a real-time updation. Fleep is a remarkable tool for scheduling, project management, communication, file sharing, workflow management, task management, progress tracking and maintains a history of latest updates or changes. This helps to increase the productivity of your workforce and makes them more efficient.
Fleep enables you to chat and communicate effortlessly with the non-fleep users with the help of email address. It comes with an audio and video call feature along with screen sharing that makes remote collaboration a cakewalk. You can form digital sticky notes and pin them as needed. The tool can be used for meeting updates, reminders, and more. You can easily find a shared file or an image from any conversation at any time with the help of file drawer.
If you are also in search of an efficient Team Collaboration App, make sure to visit  https://fleep.io/.
Media Contact
FLEEP
More on StockNewDesk:
Akadeemia tee 21/4, 12618 Tallinn
https://fleep.io
Source :FLEEP
This article was originally published by IssueWire. Read the original article here.
Latest on StockNewDesk: