Tampa, Jan 28, 2019 (Issuewire.com) – SammyG300 and Dubplanet Media are proud to announce the release of the artists latest single Chosen produced by JB2NICE. The song is available on all major digital platforms, including iTunes, Napster, Amazon, and more.
More on StockNewDesk:

The single features SammyG300s iconic, lyrical style with smooth sounds accented by outstanding melodies and lyrics that reflect the young artists own life experiences, Chosen echoes the work of the artists biggest influence, Chris Brown. This R&B song masterfully combines thought-provoking lyrics with a striking lyrical flow for a sound thats smooth and organic. The song music video was filmed and directed by Chopituptv and has been released on Dubplanet Media youtube Channel.
At 19 years old, SammyG300s iconic lyrical style and fresh, seamless voice are ready to take the music scene by storm. Born and raised Samuel Garner in Brooksville, Florida, SammyG300 spent his youth singing in a local choir and honing his vocal skills. He recorded his first single, Butterflies, at just 14 years old. After his talent for football landed him a scholarship, hed write and record songs right from his dorm room at Weber University. Now, taking a break from college to focus on his music, SammyG300 is writing and recording under the supervision and management of Dubplanet Media. His work is a mix of modern R&B, hip-hop, pop and neo-soul, with a distinctive vocal approach and realistic lyrics reflective of his own life and experiences.
Music Video: https://www.youtube.com/watch?v=eGjuUTIkiTs
Music link: http://smarturl.it/3niude
Facebook http://facebook.com/sammyg300
More on StockNewDesk: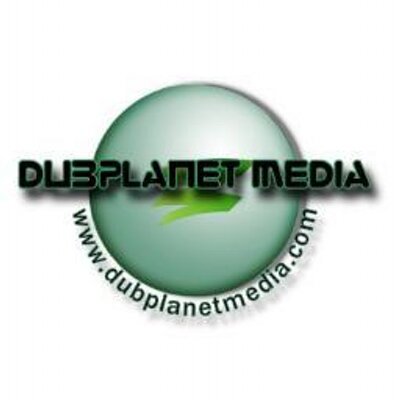 Media Contact
Dubplanet Media
http://http:/www.dubplanetmedia.com
Source :Dubplanet Media
This article was originally published by IssueWire. Read the original article here.
Latest on StockNewDesk: