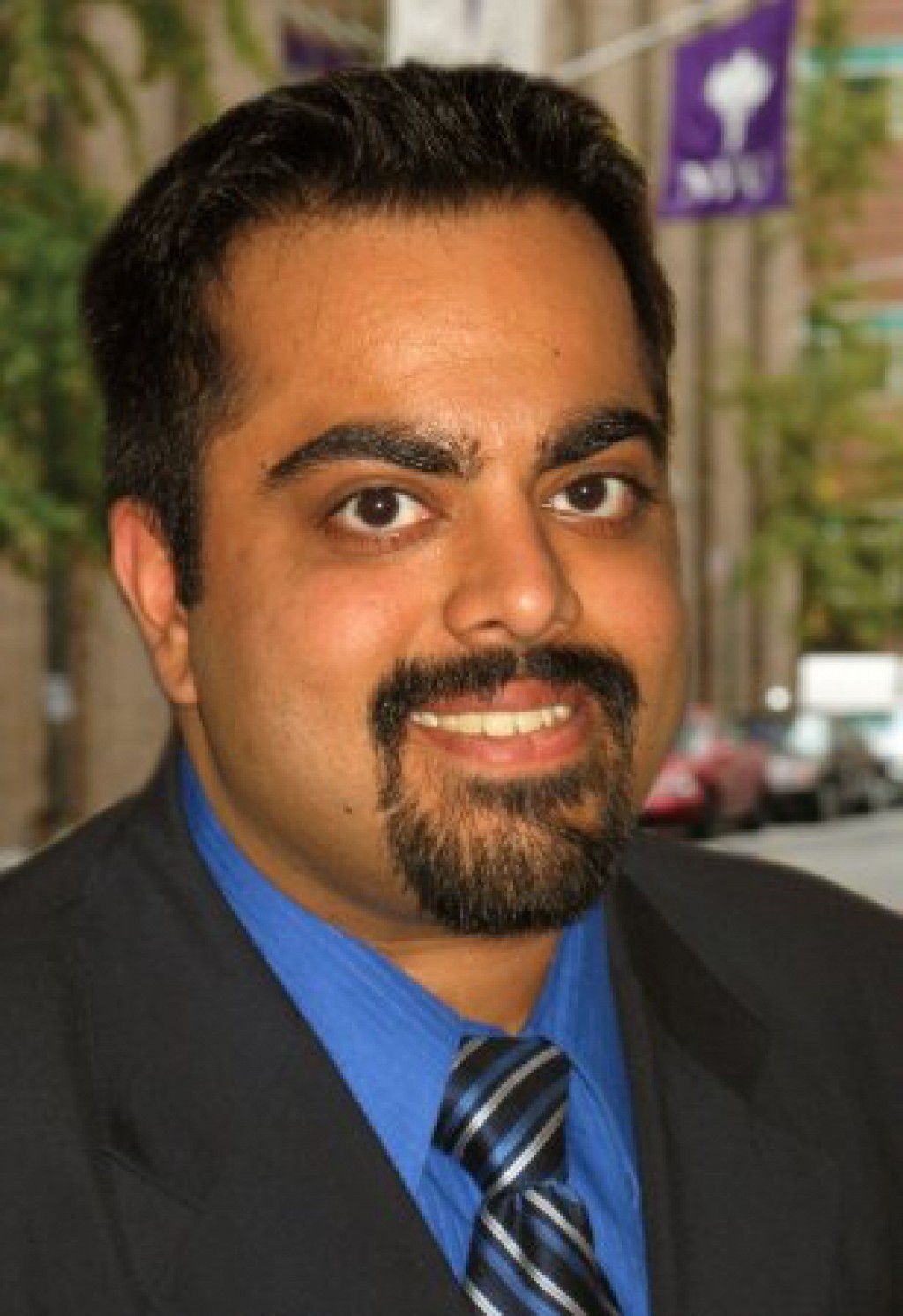 Los Angeles, Jan 28, 2019 (Issuewire.com) – Former Bridgewater Associates Hedge Fund colleagues Chirag Sadana and Jason Boze lead successful venture into the licensed cannabis market.
Stratum Brands Inc. (Stratum) announced today that the Department of Cannabis Regulation has licensed the company to engage in Level 1 Cannabis Manufacturing and Distribution at its downtown Los Angeles facility. With State licensing already in place, operations will begin immediately.
More on StockNewDesk:

Jason Boze, President and CEO of Stratum Brands, stated, "We are very excited by this development. Its been a long and arduous road navigating the transition from the Prop 215 collective model to the Prop 64 licensed model.
Stratums COO, Chirag Sadana added We are thrilled by the opportunity to provide our award- winning products to customers throughout the state. We see 2019 as a banner year for us.
Upon leaving the elite hedge fund Bridgewater Associates to start the company, the business partners conducted extensive research, and launched Stratum as a premium cannabis oil manufacturer. Its first brand, Cobra Extracts, includes four product lines (Co2 oil, Distillate, Saps, Shatters).
ABOUT STRATUM BRANDS, INC.
More on StockNewDesk:
Stratum Brands, Inc. is a cannabis product manufacturer and distributor headquartered in Los Angeles, California that was founded in 2015. In 2018, its flagship brand, Cobra Extracts won the High Times Cannabis Cup for Best Vape Pen Cartridge, winning with Blueberry Haze. Core to Stratums strategy is to meet all regulatory requirements, maximize brand value, develop and expand prodct lines through marketing and joint venture agreements, and to grow the company through strategic acquisitions. Stratum Brands is currently reviewing proposals to buy, create, develop and license brands across a range of cannabis product categories.
Visit http://www.StratumUSA.com.
Media Contact
Maverick Hughes
http://www.stratumusa.com
Source :Stratum Brands Inc.
This article was originally published by IssueWire. Read the original article here.
Latest on StockNewDesk: