Kuala Lumpur, Jan 29, 2019 (Issuewire.com) – If youre looking for the kind of music that will touch your soul then Where We Started by the music producer Darence should be a must watch. The music clip brings forward the theme of relationship and heartbreak that everyone can link with. But Where We Started is not only bought to life by Darence alone, he had the help of the breathtaking voice of Jolie who with her amazing vocal performance made it an evergreen one. With the help of his production house Darence Music, he bought forward the music clip which has been a great hit among audience all over the world. Being from Malaysia he wants to let the world know of his presence through his creations.  And it can be said without a doubt that his latest music video Where We Started is his best creation yet.
More on StockNewDesk:

Where We Started was instrumentally created by Darence but he didnt realise the essence of the track. He wanted to create something that he can call as his own. He started composing a track based on his life events.  It was Jolie who made changes to the track and both of them together created Where We Started which was eventually turned into a video. The music video kicks start with Darence trying to start equipment and it finally gets running. This lets us believe that the video is going to start soon.  We are soon given the visual of a room where a young girl waking up checks the photo of her beloved. You will realise that he is no more there in her life as the video progresses. And we are transported into the past to the very beginning to demonstrate how it all started.
The music video Where We Started though being based on the electronic genre has soulful elements imbibed into the composition. The lyrics of the video perfectly suit the ambience of the song and Jolie was then one who added the soul to it. Darence kept the beat intertwined with soft melody creates a mesmerising soundscape. This emotional intensity put into the track can hardly be compared to any other creations. You can connect with Darence through his social media on Twitter, Facebook and Instagram.
https://www.youtube.com/watch?v=BXj5ULQtC1g
For more information simply visit the following social sites : 
Twitter :  https://twitter.com/darencemusic
More on StockNewDesk:
Facebook :  https://www.facebook.com/darencemusic
Instagram :  https://www.instagram.com/darencemusic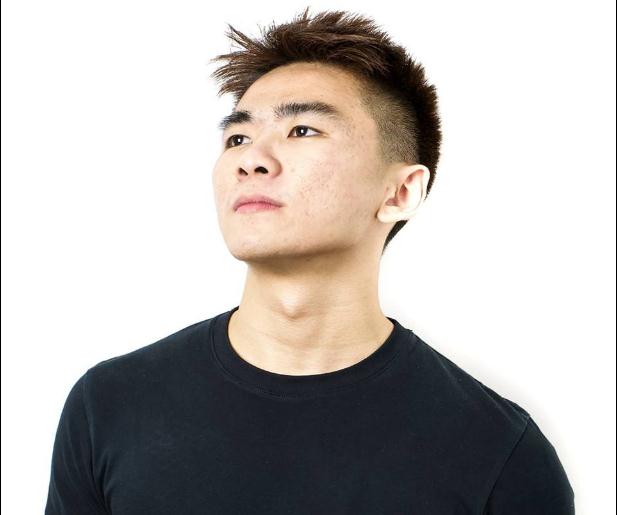 Media Contact
Music Promotion Club
https://musicpromotion.club
Source :Darence
This article was originally published by IssueWire. Read the original article here.
Latest on StockNewDesk: