Los Angeles, Feb 2, 2019 (Issuewire.com) – BETs Newest Segment called Body of Work will feature the super talented actor/trainer and public speaker Robert Richard. He will give you a special inside look into his HighwayFit workout routine that is designed to be weight free and inspire fitness, health, wellness, and self-confidence.
Robert Richard reveals in great depth and passion what motivated him to work out. This segment exclusively includes his social initiative to the HighwayFit purpose which is to encourage fitness, health, and improved overall happiness. He also shared what most important when it comes to consistency and motivation.
More on StockNewDesk:

He will be revealing his easy 10-minute workout routine that is designed to be weight free and so you can exercise at home or anywhere. This artistic and inspiring fitness instruction frees you from the hassles of an expensive gym membership, weights traffic and above all, travel time. Its a great way for individuals to stay healthy and active and motivated in a simple and easy way. If you think he looks fit to check out his amazing fitness eating and health routine that fuels his HighwayFit goal. If you think you are ready to take an amazing HighwayFit adventure like Robert Richard then this segment is sure to inspire you to give HighwayFit a try.
This extremely anticipated segment Body of Work with Robert Richard HighwayFit makes its debut on Sunday, January 19 on BET.
For a closer look: Follow Robert Richard on his  Facebook /Instagram social media @therobertrichard Twitter @therobertrichar and his select website: therobertrichard.com
Watch on Youtube Channels: 
More on StockNewDesk:
https://www.youtube.com/watch?v=RhjJf8myDhI
https://www.youtube.com/watch?v=HwzQw8Z6ACQ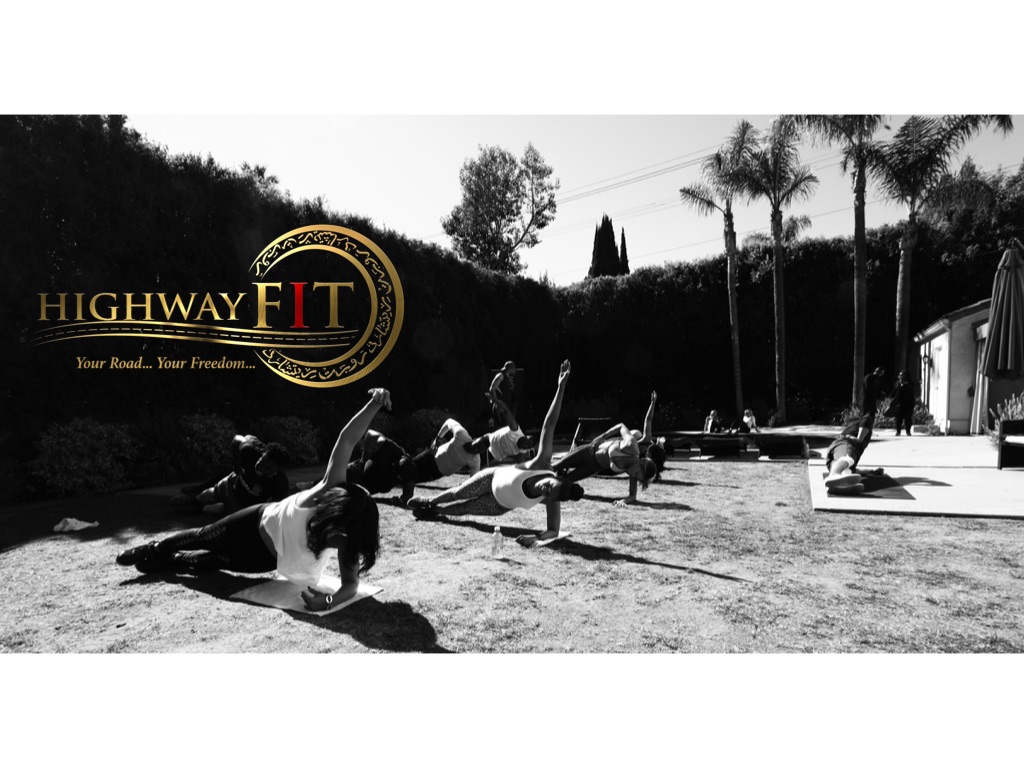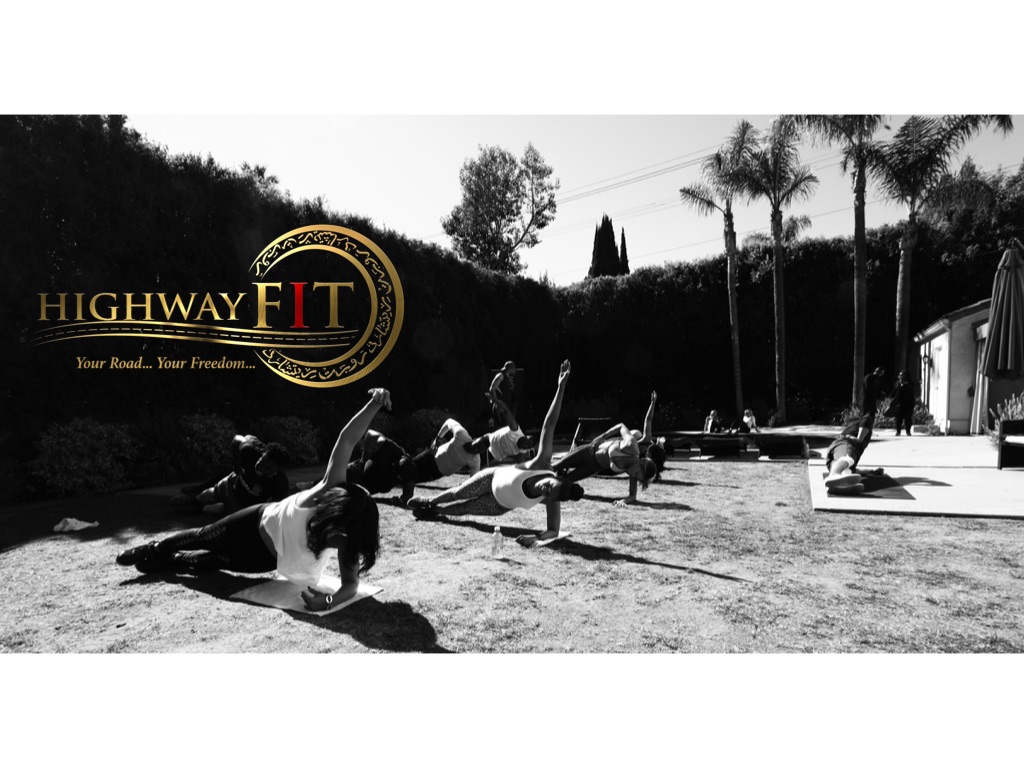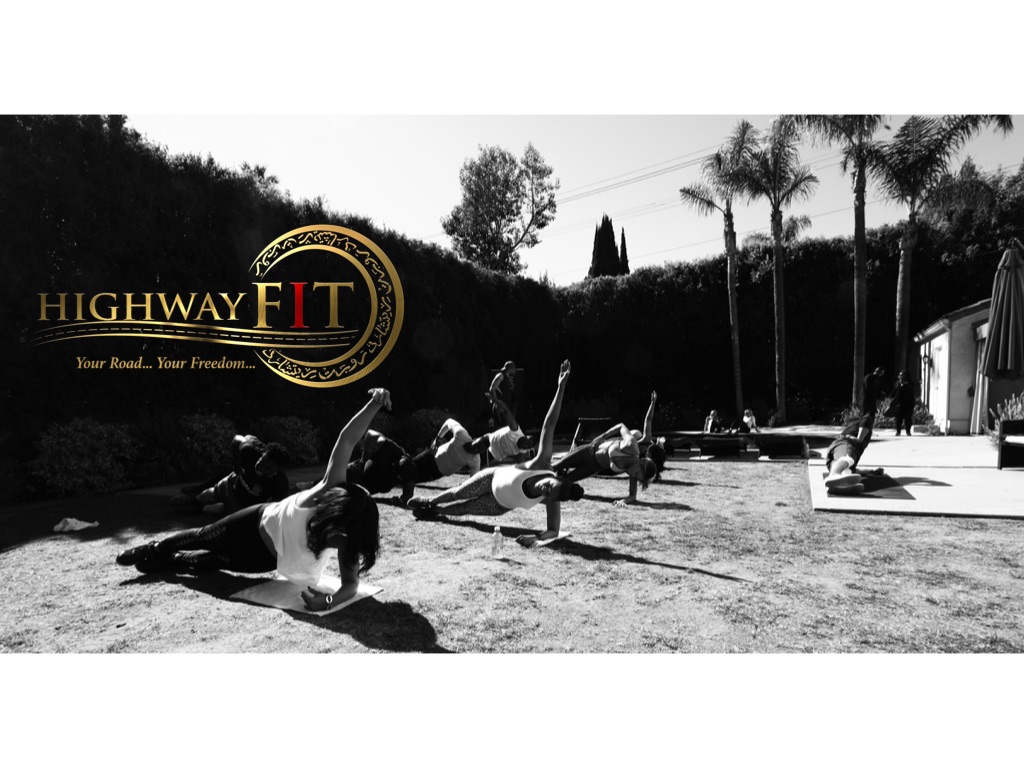 Media Contact
Lesley Logan, Marie Rucker
Source :UPSCALEPR
This article was originally published by IssueWire. Read the original article here.
Latest on StockNewDesk: