Atlanta, Mar 6, 2019 (Issuewire.com) – CEO and president Joy Rohadfox of Atlanta's Rohadfox Construction Control Services (Rohadfox), a professional services firm offering construction management, program management, and engineering design services, scores a $6 billion 15-year joint venture for Hartsfield-Jackson under ATLNEXT, the airport's new development program named by airport officials.
The joint venture awarded to Atlanta Construction Management Partners (ACMP), under ATLNEXT, is between three companies–CH2M Hill Inc., RohadFox and Parsons Transportation Group. The endeavour will include the $6 billion expansion and makeover to update the airport's domestic terminal and concourses, reconstruct parking garages, introduce new features such as a hotel and eventually add another concourse and runway to the world's busiest airport, according to Joy.
More on StockNewDesk:

As a joint-venture partner, Rohadfox is responsible for overseeing the construction crews that are erecting nearly 900-foot long canopies on the North and South side of the domestic terminals that will shield passengers from the weather on curbside pickup and drop off areas.
"When the City of Atlanta announced the award to ACMP I was beyond excited," exclaims Joy.  "This meant as a JV partner, Rohadfox would once again be entrusted to manage the building and renovation program."
The first contract between Rohadfox and Hartsfield-Jackson was awarded 15 years ago under Joy's leadership. This contract included managing construction for the projects under the last master plan including the fifth runway, international terminal and the rental car complex.
According to ATLNEXT, revamping the domestic complex will enhance the customer experience and boost the facilities' aesthetic appeal and help secure Hartsfield-Jackson's position as the world's busiest and most efficient airport.
More on StockNewDesk:
Joy Rohadfox continues to lead as a power player in the construction industry proving to be a mainstay in a male-dominated field.
For a preview of the canopy design click here https://vimeo.com/158471759.
For more information about Rohadfox, please visit www.rohadfox.com.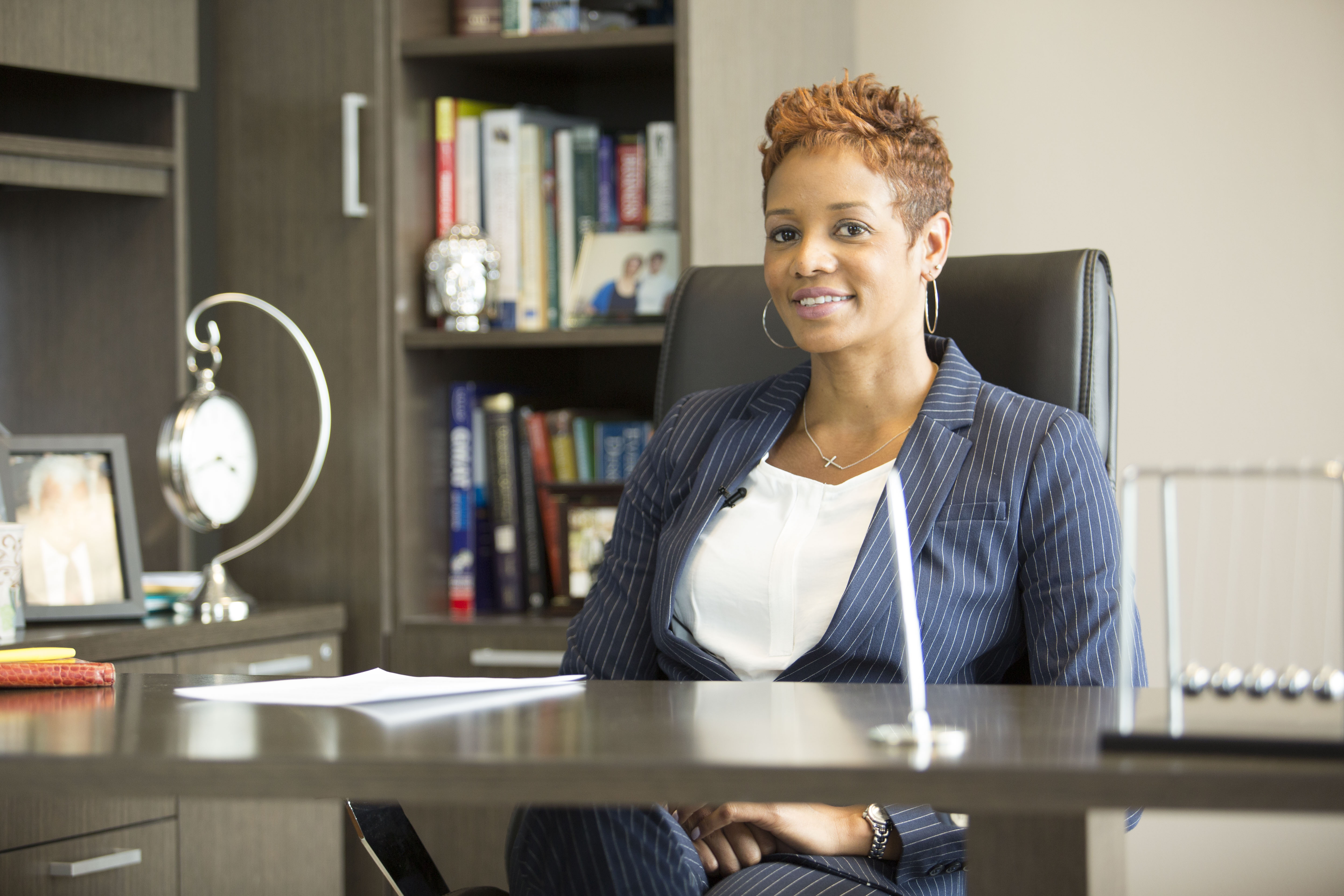 Media Contact
PCPR
http://www.pcpr.co
Source :Rohadfox Construction Control Services
This article was originally published by IssueWire. Read the original article here.
Latest on StockNewDesk: