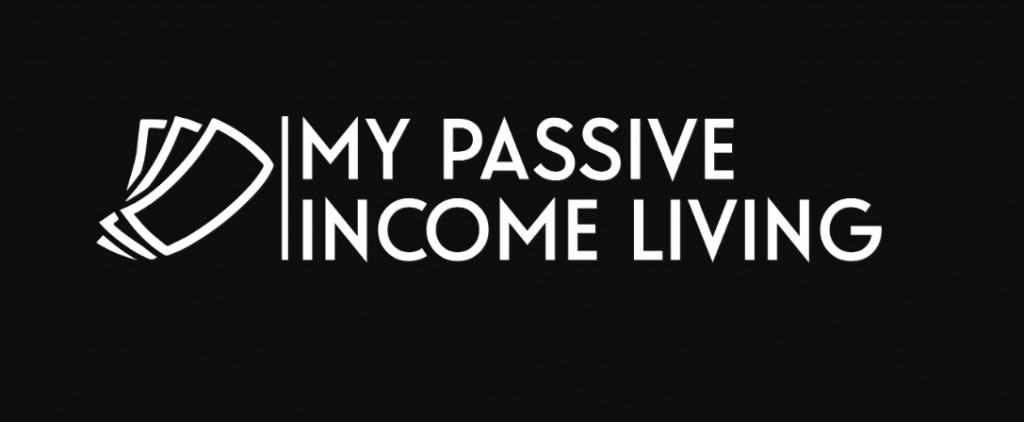 Reno, Mar 15, 2019 (Issuewire.com) – My Passive Income, a website that helps individuals make money online, has officially launched. Created by entrepreneur Zach Florez, My Passive Income provides readers with helpful information and tips on building an income via the Internet.
Since the early 2000s, people seeking ways to make a passive income have risen dramatically. A passive income is a money earned from a cash flow received on a regular basis. However, the cash flow is a result of minimal to no effort whatsoever by the person who receives it. Passive incomes can be used in place of stressful nine to five employment or to add income to an already established career.
More on StockNewDesk:

My Passive Income's visitors will find articles on a variety of topics including digital marketing and freelance writing. My Passive Income has focused a number of its articles on SEO and affiliate websites to give readers information on how to use the ideas to their benefits. Most importantly, visitors will find ways to make cash passively to add extra income to their lives.
The website also provides reviews of tools, products, and additional websites that can help readers generate money. Readers can understand how and why to use affiliate links or the value of Google AdWords thanks to the website's honest reviews.
According to Florez, My Passive Income was started following his father's passing as a way to support his mother. The entrepreneur used the opportunity to follow his interests after years of putting it off. Florez's online financial success has led him to pass on his experience to others.
"There is more to life than constantly struggling paycheck to paycheck at a job for eight to 10 hours a day," Florez said. "My desire is to help people. There are ways to supplement income, and over time, an individual can replace their full-time income."
More on StockNewDesk:
Anyone can make a passive income and live the life they have always wanted. There are a variety of ways individuals can create a passive income without having large amounts of savings or investments. Blogs, affiliate websites, and other online tools can provide individuals with the chance to make a great income without the stress of nine to five work.
"It is incredibly easy to make a passive income," Florez explained. "I was pleasantly surprised when I started making money and living off of it. Now, I want to help others."
Individuals looking for information on how to create a passive income, please visit https://mypassiveincomeliving.com.
Media Contact
My Passive Incom
1-775-351-5420
2359 albatross way,Sparks NV, 89441
https://mypassiveincomeliving.com/
Source :My Passive Incom
This article was originally published by IssueWire. Read the original article here.
Latest on StockNewDesk: