Houston, Mar 16, 2019 (Issuewire.com) – MiddieBeats is the group of two brothers producing original beats. They are inspired by their family to enhance their talent. They are working to influence a generation with their Christian roots and creativity. Two artists of this group are Drake Type Beat and Travis Scott Type Beat. They mainly compose tracks of hip-hop and rap. Their music has both inspiration and motivation. MiddieBeats offers professional, quality beats and instrumental loops out and surrounds the listeners in a beautiful way. Their hip-hop beats and instrumentals are 100% original and available for immediate download. They assist artists with the production and marketing of their original songs. They offer various licensing options and royalty-free beats for recording artists, TV and film. They made custom beats in the music video 'Blue Stripes'  for listeners and the options are limitless.
More on StockNewDesk:

The music in MiddieBeats's music video 'Blue Stripes' are spacious, ambient and unique. Both rhythms and beats in the track together make the track even more attractive. The soundscape in the track is comparatively minimalist. All the elements in the track are well crafted and balanced. The latter half of the track works really well and holds the audience attention till the end. From the starting point, the music set the mood of the track and keeps the listeners entertained until the end. The tracks 'Blue Stripes' stands out for its beautiful music. There are various synth and colors which rains down on the listeners in a beautiful way. The good vibes in the music video follows its own rules. The track has addictive and satisfying beats. The track 'Blue Stripes' has implied good vibes and soothes the listener's heart.
The soundscape in MiddieBeats's music video 'Blue Stripes' is well crafted. The instrumentation in the track creates a dream-like an ambiance. The melody in their track touches the listener's mind. Here the rhythm and color combine in the track flawlessly. The energy in the track is bright and beautiful. The track is unique as well as appealing. The melody and tone in the track 'Blue Stripes' make it even more attracting. As the track progresses the intensity in the track keeps on rising. The effect is delicate but simple to value. If you want to watch their other music video then you must visit the video streaming site YouTube. To get more updates about his upcoming music and events then you must start following them on Twitter, Instagram, and Facebook.
To enjoy this amazing video please click on the given below link :
https://youtu.be/7zphsDWDik0
For more updates check the social sites :
More on StockNewDesk:
Twitter :  https://twitter.com/middiebeats
Instagram : https://www.instagram.com/middiebeats
Facebook : https://www.facebook.com/MiddieBeats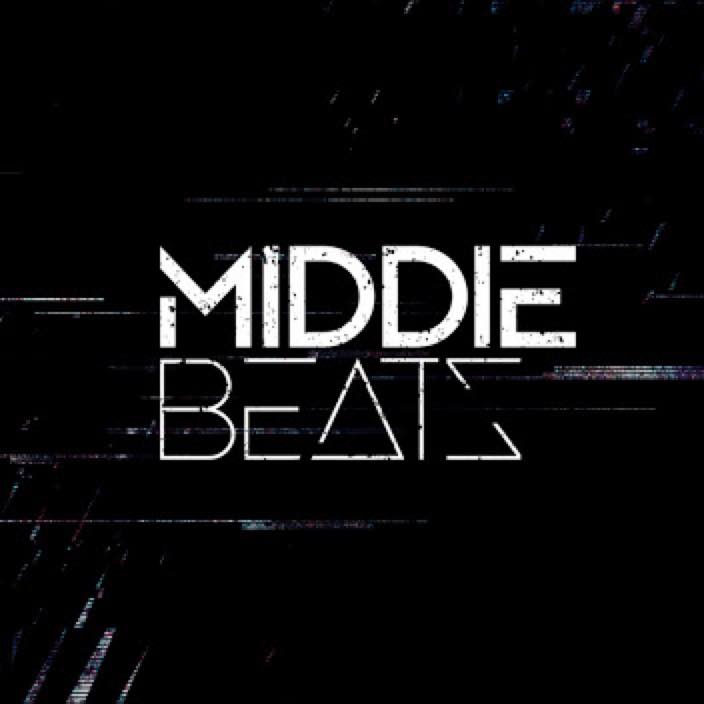 Media Contact
Music Promotion Club
https://musicpromotion.club
Source :MiddieBeats
This article was originally published by IssueWire. Read the original article here.
Latest on StockNewDesk: