Phoenix, Mar 20, 2019 (Issuewire.com) – Written by Dave Welty and directed by Jason Campbell, 'John Light' centers around a dangerous prisoner John(Michael Ochotorena) who is trying to adjust to life after being released.
More on StockNewDesk:

 The role of Samantha is played by Phuong Kubacki who is also JC Films' first Asian American Lead actress. This is Kubacki's second film with JC Films.  The first being 'A Promise to Astrid' which premiere's in May 2019.  Phuong Kubacki has also signed on for a third film 'A Child of the King'  starring Dean Cain that will being filming in spring of 2019.  
Phuong Kubacki is signed with Presley Talent(NM), Spectrum Global Agency(LA) and Ford Robert Black Agency(AZ).  
imdb.me/phuong
instagram @phuongtourage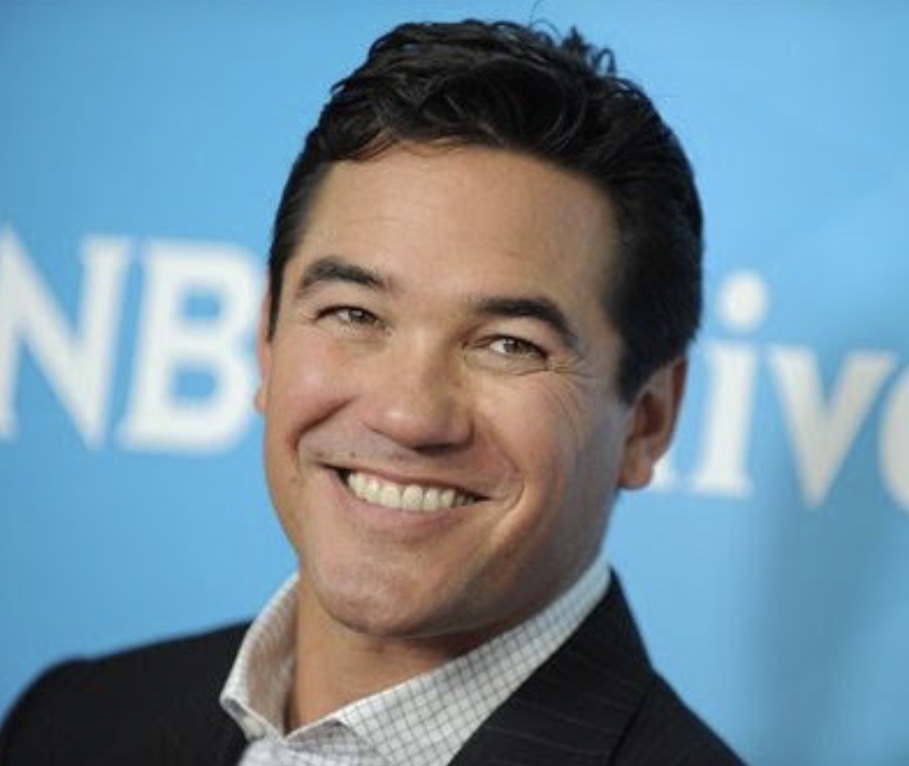 Media Contact
More on StockNewDesk:
Uplevel Media
Source :JC Films
This article was originally published by IssueWire. Read the original article here.
Latest on StockNewDesk: