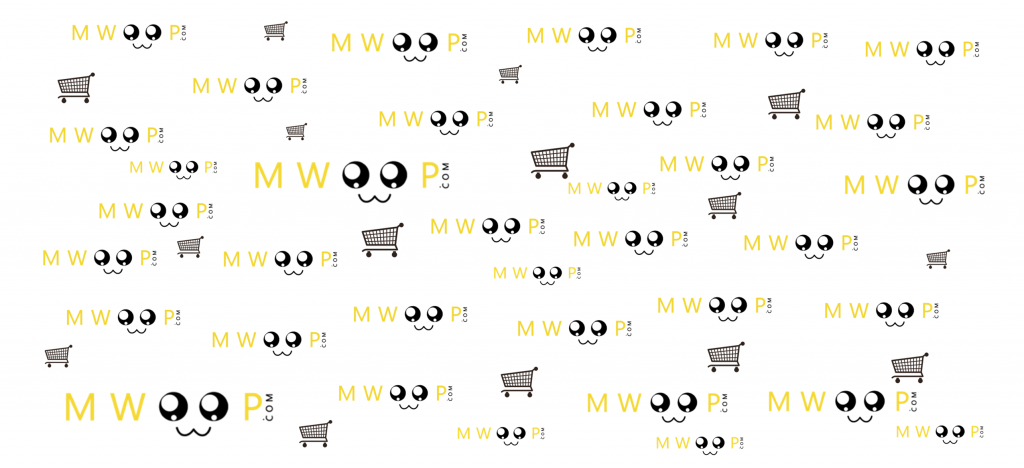 New York City, Mar 24, 2019 (Issuewire.com) – Big changes are happening this year for the Indian founded Mwoop online shopping company, with their new office recently opened in New York City with a new toll-free support line.
More on StockNewDesk:

Now they have appointed Aussie Internet figure Pete Laan to handle their digital media marketing, test products and assist with commencing sales within Australia.
For those that aren't familiar with Mwoop, they are an online shopping website with over 50 employees shipping goods such as furniture, clothing, and gadgetry at wholesale prices with free shipping Worldwide.
Extremely competitive prices are bound to be a smash hit for Mwoop as they hope to double sales made in 2018 and broaden their already extensive list of products that are appealing to consumers of all ages.
Don't wait, Get online now at mwoop.com and be a part of this exciting new time for Australia of highly discounted online shopping.
Source :Mwoop.com
This article was originally published by IssueWire. Read the original article here.
Latest on StockNewDesk: