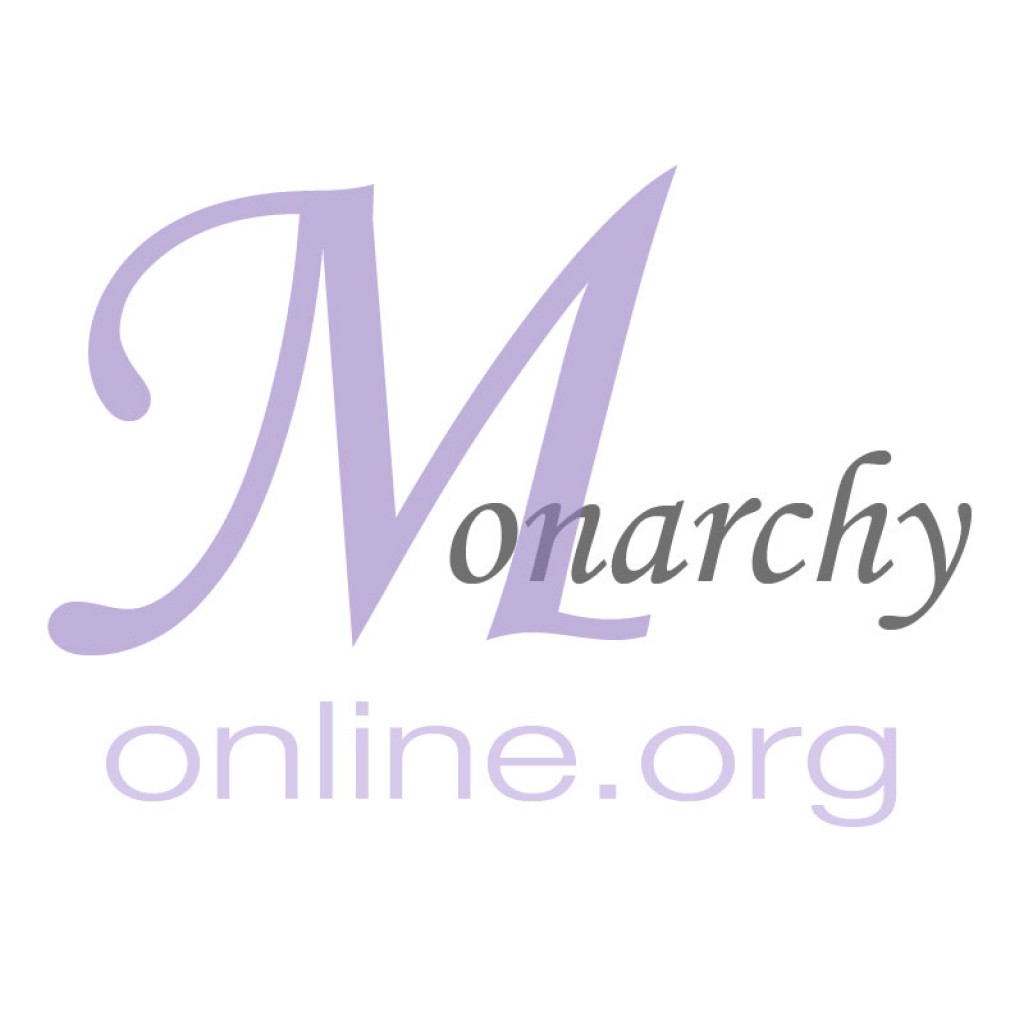 Windsor, Mar 27, 2019 (Issuewire.com) – British Business Woman & Humanitarian Campaigner, Miss Kaz Aston, from Windsor Berkshire will be celebrating 'Brexit Brilliance' on Thursday March 28th at Two Special Events, with W1PR, AL Fashion London, Rotary members, Education charities, MS Clearguide team, Monarchyonline.org, local, UK businesses and with special guests from Berkshire, Bucks & London.
More on StockNewDesk:

The purpose of these two exclusive events to recognize & celebrate the superb contributions made to develop Brexit Ready: 2019 Businesses Strategies, Improve Global Presence, Sales, Professional Performance, Sustain Existing Partnerships & Increase New Customer Engagement after Brexit 2019 for, these small but, well established Brands & UK companies.
We look forward to sharing the colorful event headlines, updates & latest feedback as soon as possible after the two group events, as we are all proud to be British Businesses, Community service providers, Educational groups, Charities, local or UK residents. 
For further information or updates please contact: Miss Kaz Aston via 07768904878 or [email protected]
Additionally, on social media sites or with our hashtag #BritishBrexitBusinessBrilliance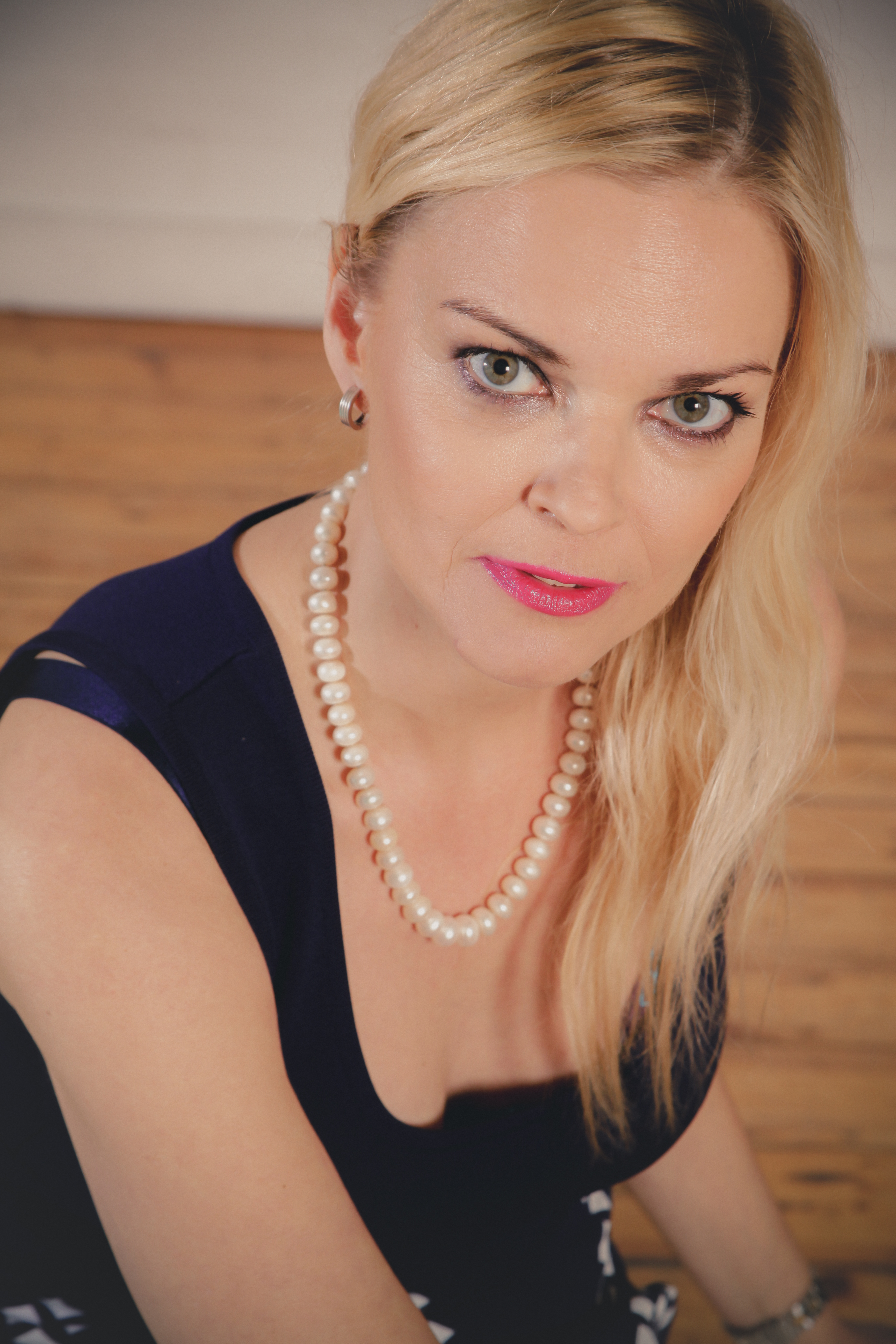 Media Contact
More on StockNewDesk:
Kaz Aston
01344 891945
http://kazaston.com
Source :[email protected]
This article was originally published by IssueWire. Read the original article here.
Latest on StockNewDesk: