New York City, Apr 15, 2019 (Issuewire.com) – INSPIRATIQUE, a new business, and marketing agency based in New York with its temporarily virtual headquarters in Tokyo, Japan, launched its world-changing lifestyle education media project under its brand name, "Planet GemStar". Planet GemStar aims to create the snowball of desired changes in all the people with the desires to make positive changes in their lives. Its focus is the tips, useful information and stories about how internal thinkings and mindsets affect one's reality and how to create better realities. It is designed in the way that each article convinces the material-driven mindset to initiate the changes from within rather than forcing anything. 
More on StockNewDesk:

Founder, Yukiko Sakata, who is also Founder&CEO of INSPIRATIQUE, says, "This is to all the people who are experiencing what they want and what they feel like they are given, regardless of how they seem on the surface because happiness is something internal. Our findings and understandings are based on modern science and spirituality studies that have been in the world in various different shapes for thousands of years. We will put together more and more contents to guide the people to the smooth life transition. The education today in many regions are based on survival mindset basically to learn how to compete and fight with others to be able to win stable lifestyles. I wish that Planet GemStar will be a great addition to the existing solutions."
Planet GemStar itself used to be the Founder's blogging expressing her care and love to those who had the same pain in their lives. It organically sustained even through the business development phase of the mother ship agency disrupting the cross-regional marketing and advertising industry operation. The project idea only grows to help create miraculous changes for anyone. 
The project now consists of online articles and courses. Planet GemStar is planned to be expanded to the alternative media project engaging ambitious minds globally to create a transformational snowball with side events involving speakings and even more projects. Through Angel List recruiting, the agency now has two more U.S. based members, an operation specialist, Michael Berk, and a former MBA player, Kyle Dison. Despite that, the overview of the project is still hidden underwater, through the Founder and the member's global networks in advertising, entertainment, sport, and fashion, it is expected to keep making steady growth creating the new healthy human development norm across different cultures and backgrounds. From the control to respect, from the separation to unity, from impossible to possible, we change the mindset together to create a better world.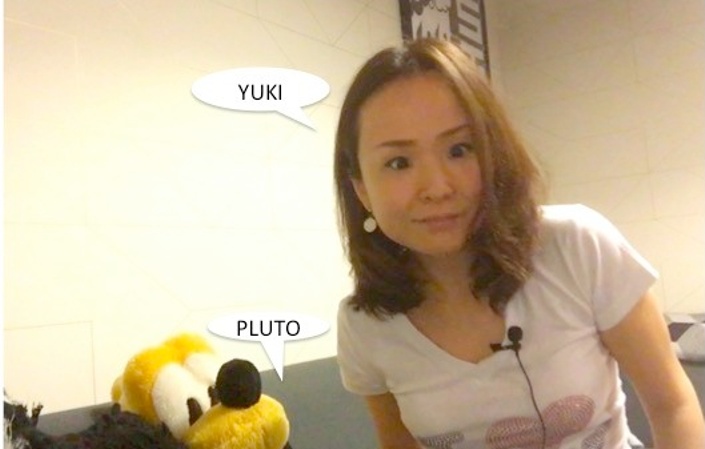 Media Contact
Inspiratique
More on StockNewDesk:
819099146724
5F, 555 Madison Ave
http://www.inspira-tique.com
Source :Inspiratique
This article was originally published by IssueWire. Read the original article here.
Latest on StockNewDesk: