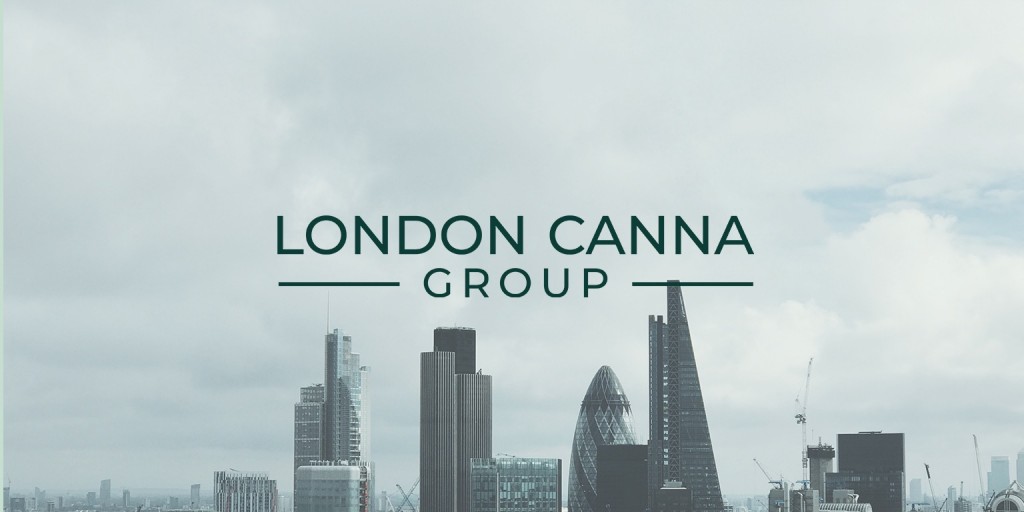 London, May 9, 2019 (Issuewire.com) – London CBD Group, announces its corporate name change to London Canna Group effective immediately. The company's headquarters will remain in London.
More on StockNewDesk:

This name change is part of the larger rebranding of the Group's businesses, retail, wholesale, distribution, consultancy, digital, and event organization, all of which will adopt the London Canna Group brand as of 6th May 2019.
Customers, vendors, and partners will find no change in the quality of products or services offered, obtaining information on products or services, or conducting business with the new business identity. Along with the name change, London Canna Group will adopt the new brand identity, and all future business activity will be conducted under the new name.
"United as London Canna Group, we will continue to provide best-in-class consulting services, while our customers will reap the many benefits of an all-rounded brand focused on legal cannabis markets", said Sal Noble, CEO, London Canna Group.
"Our company vision is to be the preferred global leader and provide complete solutions for entrepreneurs in the legal cannabis space," stated Housam Nasr, COO. "The London Canna Group has set a high standard of service quality, transparency, and efficacy. This alignment of our businesses establishes the next logical step in supporting our future growth and development."
About London Canna Group 
More on StockNewDesk:
London Canna Group is a comprehensive consultancy that helps entrepreneurs start, run, grow their businesses in legal cannabis space through brand consulting and development, retail, wholesale, e-commerce, Europe CBD Expo, networking and educational events. 
Media Contact
London Canna Group
+44 (0) 203 5000 374
36 Great Eastern St, London, EC2A 3ES
https://londoncannagroup.co.uk/
Source :London Canna Group
This article was originally published by IssueWire. Read the original article here.
Latest on StockNewDesk: