Kansas City, May 16, 2019 (Issuewire.com) – Most of the rapper who are now iconic personalities in the hip hop zone has been through a difficult past and all the experiences they faced has some reflection in the music pieces. Amongst the young breed of rappers, a Kansas based young artist named Etho Escobar is nailing the contemporary rap music scene with his introspective rap stories. This summer he has dropped his new single 'You See Me' on YouTube. This music video will not only offer a sensational audio-visual experience to the viewers but will indeed give a closer look at Etho in person.
More on StockNewDesk:

The video begins with a bang. Etho, the glitzy rap singer appears in the perfect form and starts performing with just right the perfect stage presence.  His rap story is very intriguing and Etho in a very flawless rapping style raps the gritty verses keeping the rhythm and tempo alive. The catchy hook of the track powered with the subtle music score perfectly sets the mood.
'You See Me' is divided into two segments. Director Chuck Brownie has literally applied his best of skills to create a unique music video. In the second half of the music video, featured artist D Locc Da Cho appears with his part of the story- the real rap stories of the streets. Both artists are paper chasers and have traveled a long way to earn their living. Many hurdles tried to stop them yet their passion for music was something that kept them, dedicated to reaching their goals.
As an artist, Etho is versatile and keeps on introducing new and innovative rapping styles to keep his fans entertained. His charming personality and his eclectic voice texture have already made him popular amongst female music lovers. He has also dropped many other projects on YouTube and other music platforms that have attained global visibility. Currently, Etho is working on many projects that will soon be released on YouTube. This summer you really don't need any other thing but the music video of 'You See Me' to boost your energy level and set the perfect party mood. 
To watch this video : 
https://www.youtube.com/watch?v=UVpNAqcMGuY
More on StockNewDesk:
You can connect with this singer through Facebook : 
https://www.facebook.com/etho90sbabyjohnston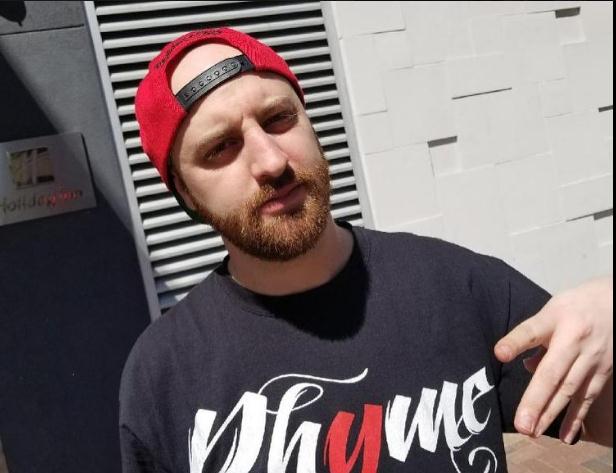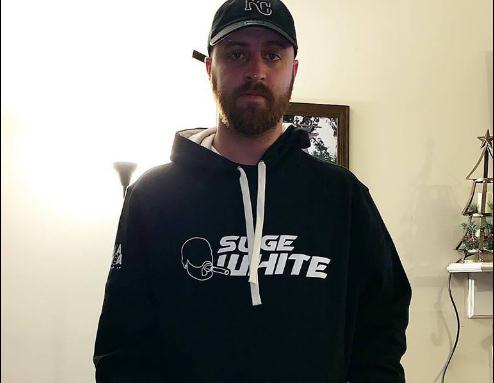 Media Contact
Music Promotion Club
https://musicpromotion.club
Source :Etho Escobar
This article was originally published by IssueWire. Read the original article here.
Latest on StockNewDesk: