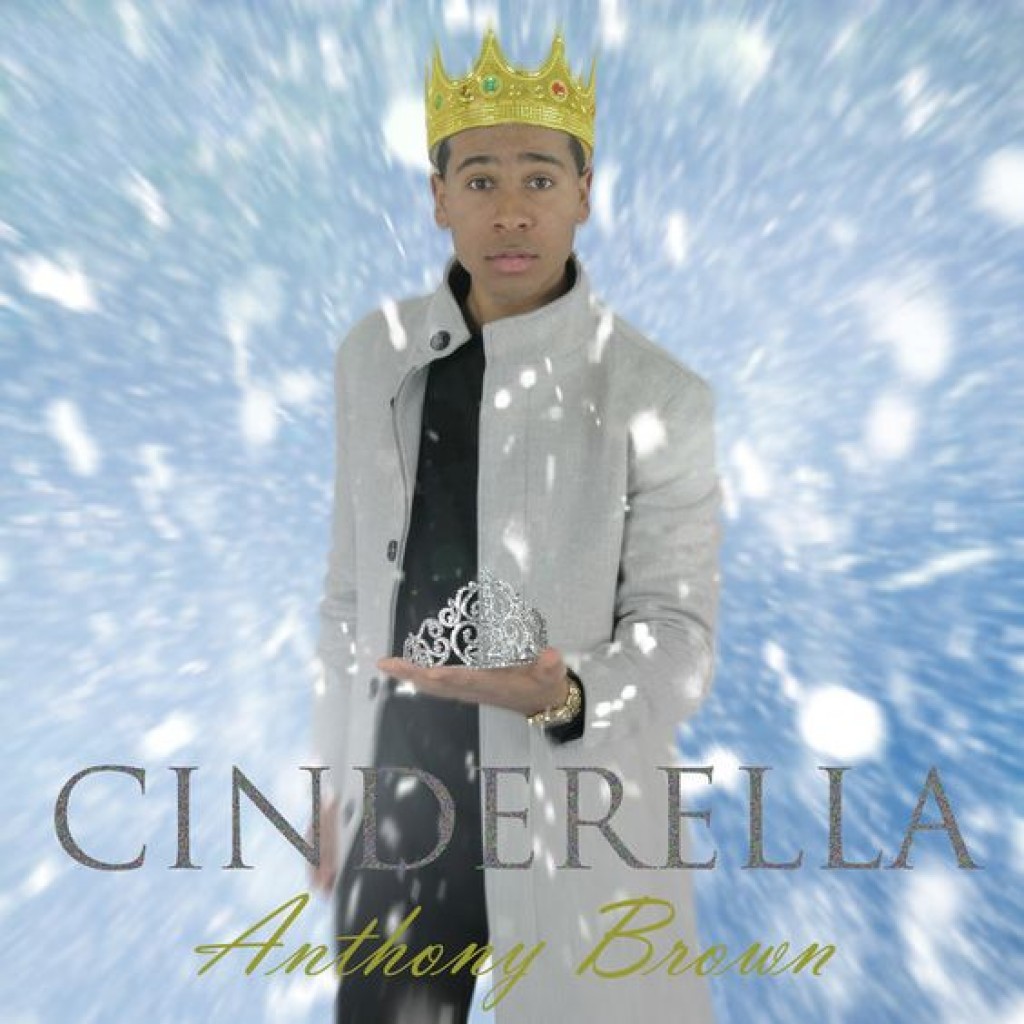 Vancouver, May 20, 2019 (Issuewire.com) – 19 years old young artist Anthony Brown is a famous R&B singer who is rocking the music industry with his performance. At this age, he shows his exceptional talent to sing, dance, and act. There is enormous passion in his performance. in the year 2017, he released a mix-tape titled 'Legacy' and single titled 'First Time' which were released on the streaming platform Soundcloud for people to be able to listen to his music. In the year 2018, he has first official debut single titled 'Gentlemen' that is available on the all music streaming site.
More on StockNewDesk:

Anthony Brown loves to make R&B music while establishing a pop influence in his music which appeals to all demographics. In his young age, he got inspiration from Usher, Justin Bieber, Chris Brown, Trey Songz, and Jason Derulo to pursue music as his career. His new track 'Cinderella' is filled with magical and enchanted feelings. He takes the world by storm with his extraordinary abilities and talents in the arts. There is a perfect blend of pop and R&B music in his tracks.
Anthony Brown song 'Gentlemen' works well to uplift and inspire. The track offers some simple and memorable hook. The instrumental break in the track plays a huge role. The music in the track 'Cinderella' is uplifting and each verse in the track has something in it that keeps the listeners captivated. Follow him on Facebook, Twitter, and Instagram for more updates about his upcoming events. To listen to his other tracks tune to the music streaming site Spotify.
Click On Spotify Music Link :
https://open.spotify.com/track/4pLLS9FfWn44EOlznxvPRt 
More on StockNewDesk:
Media Contact
The Tunes Club
https://www.thetunesclub.com/
Source :Anthony Brown
This article was originally published by IssueWire. Read the original article here.
Latest on StockNewDesk: