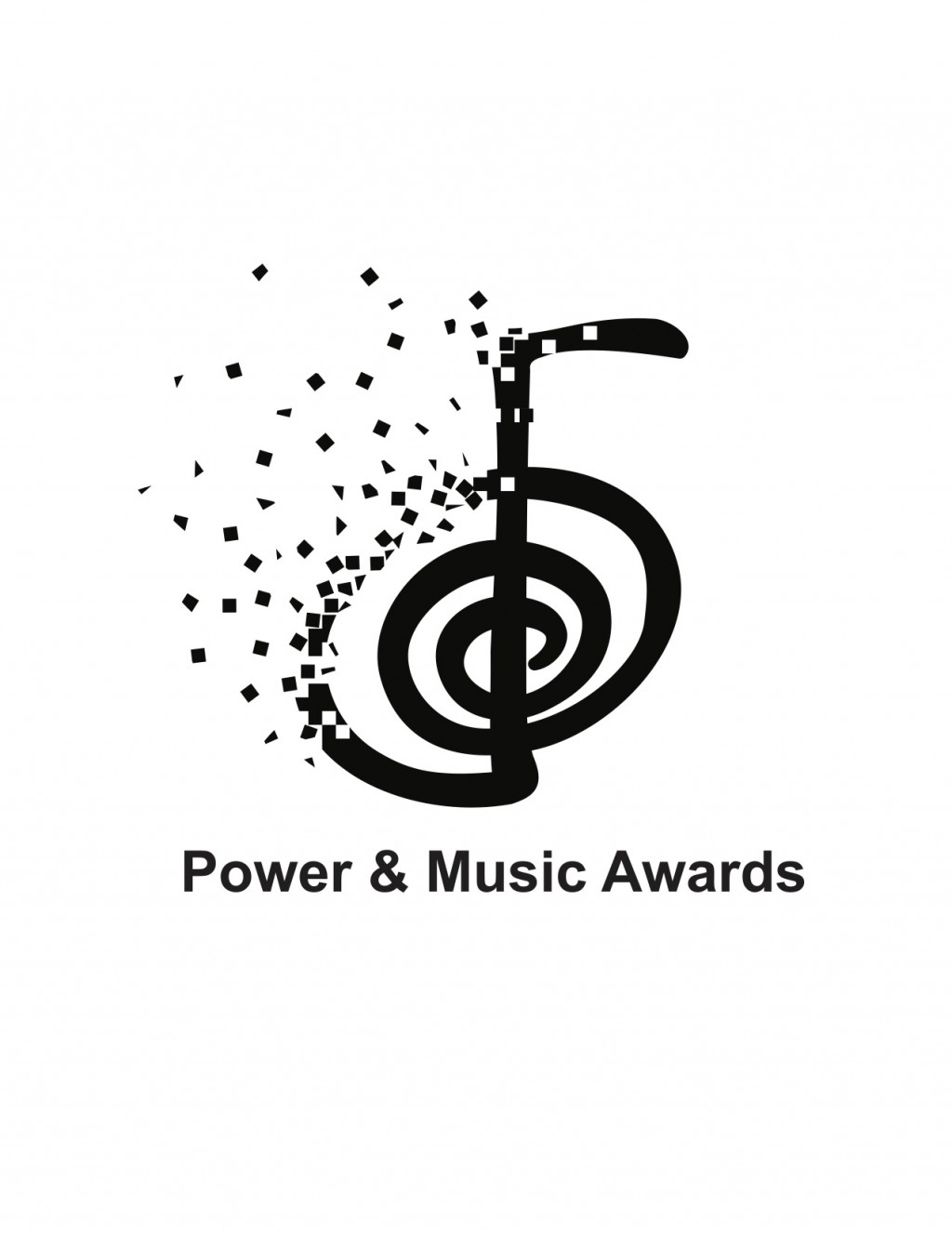 New York City, Jun 6, 2019 (Issuewire.com) – Mayor Bill de Blasio, Councilman Andy King, The Power & Music Awards Committee and The Council's Black, Latino & Asian Caucus announced today that it has teamed up with iHeartMedia New York's Power 105.1 for the 2nd Annual Power & Music Awards 2019.  The awards ceremony will take place on Monday, June 10 at New York City Hall from 3 p.m. to 6 p.m. during African American Music Month. Additional partners for the event include I AM Wondawoman Foundation and Purfek Cares. As part of the partnership, Power 105.1 will give listeners an opportunity to attend a private dinner reception following the event via on-air giveaways from 6:00 pm – 9:00 pm at 31 Chambers St. 
More on StockNewDesk:

This year's theme is "African-American Music Power & Music Awards," honoring individuals who have influenced society's music and culture. The 2019 Power & Music Awards honorees include Hip Hop Artist Rakim, Hip Hop Artist Big Daddy Kane, Entertainment Mogul Steve Rifkind, The Late Rick James, The Mary Jane Girls with Val Young, Fashion Stylist June Ambrose, Gospel Artists Bishop Hezekiah Walker, Power 105.1's The Breakfast Club, Entertainment Attorney Londell McMillan, R&B Group Cameo, CreativeDirector/Choreographer Laurieann Gibson, and Designer April Walker.
In 1979, Kenny Gamble, Ed Wright, and Dyana Williams implemented a month-long celebration of the impact of black music. These music business insiders pioneered Black Music Month and helped to create a continuous movement of empowerment and appreciation. On June 7, 1979, the inspirational group successfully lobbied President Jimmy Carter into hosting a reception to formally recognize the cultural and financial contributions of black music throughout history. Since that fateful year, Black Music Month has grown from an intimate commemoration to national reach with an abundance of events held annually across the country.
Last year, Council Member Andy King, the Council's Black, Latino & Asian Caucus and members of the Power & Music Awards committee event honored Hip Hop artist Lil' Kim, Fashion Icon Dapper Dan, the FUBU founders, Hip Hop artist Havoc from Mobb Deep, Music Industry Executive and RCA Urban Music President Mark Pitts, Fashion Designer Angela Simmons, and former NBA Player Charles Smith.
For more information on the event, please visit www.powerandmusicawards.com 
More on StockNewDesk:
About Power & Music Awards
Founded in 2018, the annual Power & Music Awards is an annual event that takes place during African American Music month to honor those that have influenced the culture of music.
About NYC Councilman Andy King
NYC Council Member Andy King was first elected to serve the people of the 12th Council District in November 2012.  A lifelong resident of the 12th District and graduate of our City's public school system, NYC Councilmember King received a BA in communications from William Patterson University.
The Council's Black, Latino & Asian Caucus
The Black, Latino, and Asian (BLA) Caucus convene to make sure that issues of particular concern to the City's Black, Latino/a, and Asian communities are being addressed through legislative, oversight, and budgetary powers of the City Council.
Media Contact
Power & Music Awards
http://www.powerandmusicawards.com
Source :Power of Influence NYC, Inc.
This article was originally published by IssueWire. Read the original article here.
Latest on StockNewDesk: