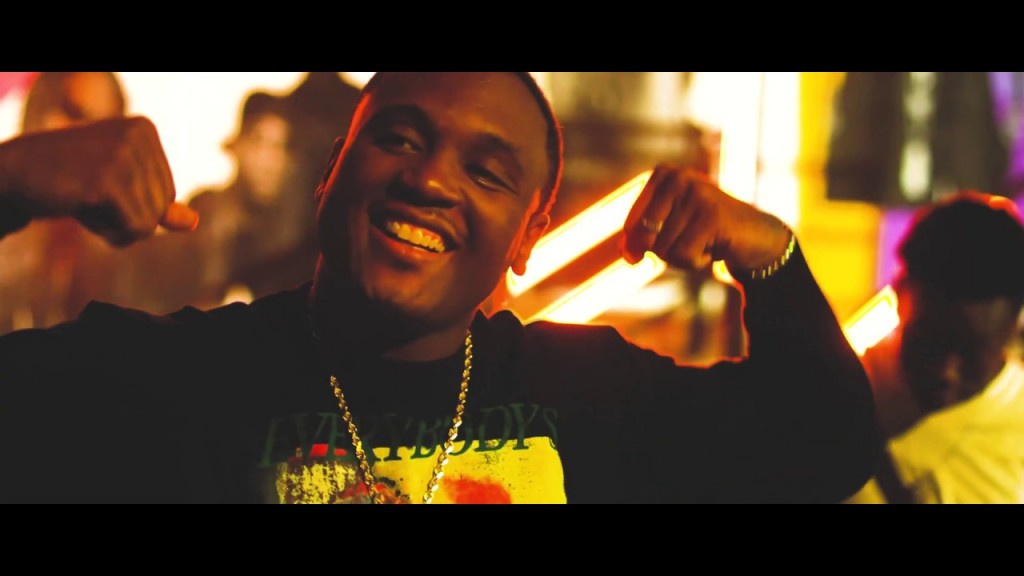 Atlanta, Jun 7, 2019 (Issuewire.com) – Music has the addictive power to turn your day into a happy one.  Famous Big Ben has come with his splendid "Supa Charged". The good pleasant feel with which he has made in the music is nice. The fascinating power and the entertaining vibe will stay forever with you. The energetic tune in the music video is nice. He works for GroundBreakingM.O.E. and has come from Atlanta. The super energy in the music video will uplift your soul. The music is really astonishing which will make a mark upon you. You will find his awesome music video on YouTube.
More on StockNewDesk:

Big Ben is seen dancing with his mates and you will get motivated by it. The supercharged music delivery with nice sensitivity is wonderful. The music video is made by the talented Todu Uno and it is remarkable. The whole music video is really nice and pleasant. Once you watch the video, you will seriously get attracted to it. He has taken his music to the next level and you will enjoy it to the fullest. He has mastered his music in the most dominating way. The video is quite seductive with the best tune and precious jamming of the beat.
He received his influences from famous Lil Wayne, U.G.K. The startling musical work with great tuning will give you great satisfaction. The enticing note which he has made in the music is seductive. The multi-talented artist knows how to attract fans with his entertaining vibe. The turning point in his life came when he realized his worth for music. The video starts with a car and then the star is seen dancing and matching musical flow in the music video. "Supa Charged" is that kind of video which will stay in your mind forever. The playful tuning with the most satisfactory beat is healing.
Big Ben's big mastery made in the music will captivate your soul. The music video will leave an impact on you. The super thrill with which he has made the beat is excellent. The special musical instrument he has used is healing and really powerful. Get to watch the music video on YouTube.
Follow BIG BEN on Instagram :
https://www.instagram.com/_imob4real_/
More on StockNewDesk:
To enjoy this video track just click the given below link :
https://www.youtube.com/watch?v=1TwjLq6oUuw
Media Contact
Music Promotion Club
https://musicpromotion.club
Source :Big Ben
This article was originally published by IssueWire. Read the original article here.
Latest on StockNewDesk: