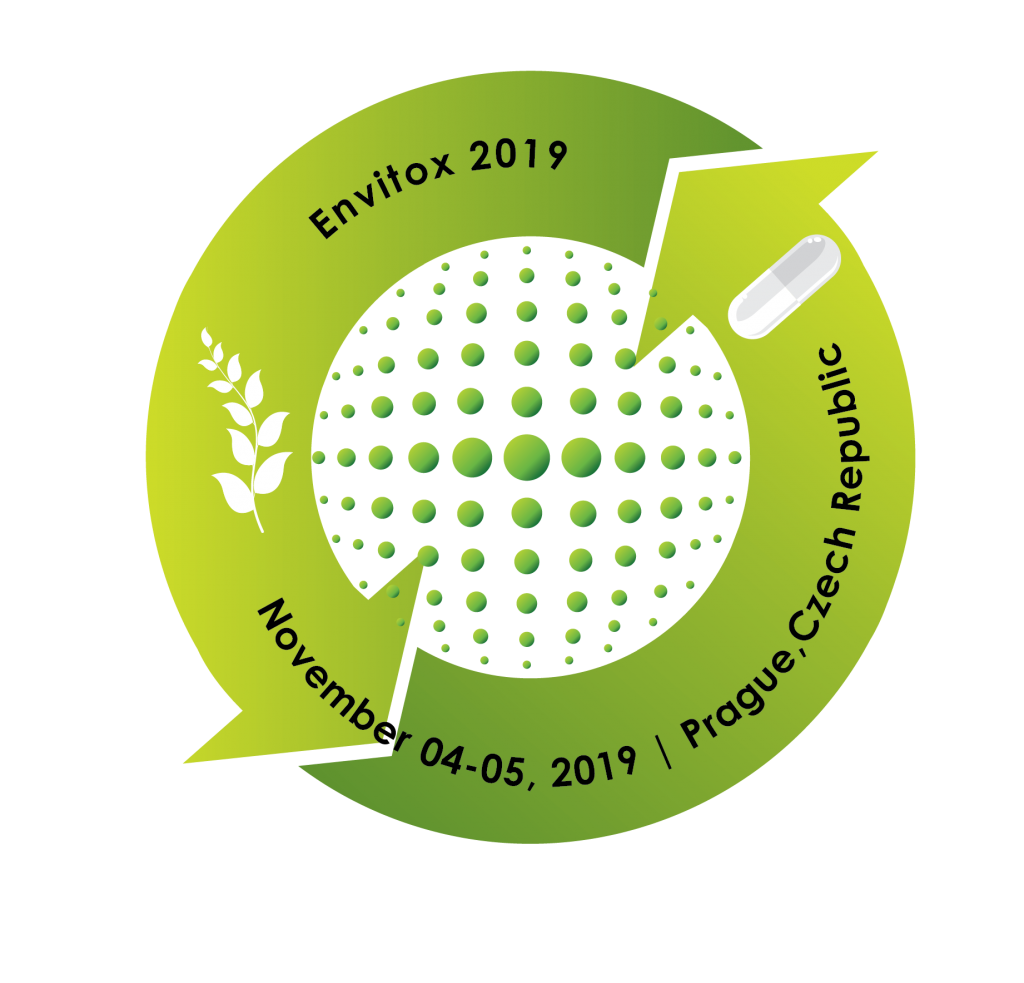 Prague, Jun 11, 2019 (Issuewire.com) – It's our pleasure to invite all the participants from all over the world to attend the 2nd International Conference on Environmental Toxicology and Pharmacology which is held during Nov 04-05, 2019 at Prague, Czech Republic.
More on StockNewDesk:

The main theme of our conference is " Scrutinize Novel Facts in Toxicology and Pharmacology" which covers a wide range of critically important sessions.
http://environmentaltoxicology.alliedacademies.com/
Source :Pulsus Group
This article was originally published by IssueWire. Read the original article here.
More on StockNewDesk:
Latest on StockNewDesk: