California, Jun 12, 2019 (Issuewire.com) – According to different studies, only 5% of the total population are really making money online and the rest still making a living on land. Probably the main reason is the lack of guidance and knowledge on how to make money online. In this respect, Cloudjen is the one-stop solution for all the people out there who are still not aware of the internet as the best place to make money.
More on StockNewDesk:

CloudJen is an initiative by thewishlistfamily (Instagram), a beautiful family of four- Mama Jennifer, Papa Justin and Kids Sloane and Saigen. Both Jennifer and Justin are trained by top-notch personalities like Tonny Robbins, a successful educator, Dean Graziosi, the next-gen entrepreneur, Sam Ovans and others. The main vision of CloudJen is to create awareness about the online space and also how to monetize your blog and online traffic. The platform will provide cutting-edge ways to become a social media influencer and different tricks to earn revenue from the wide array of web platforms. According to CloudJen– 'You do not need to be tech savvy to work online. It has never been easier to start a business'. CloudJen is all set to open this 17th June.
Get ready to change your world with CloudJen by teaming up with CloudJen at http://cloudjen.com/.
For more information email at [email protected]
To check out what thewishlistfamily is up to next click HERE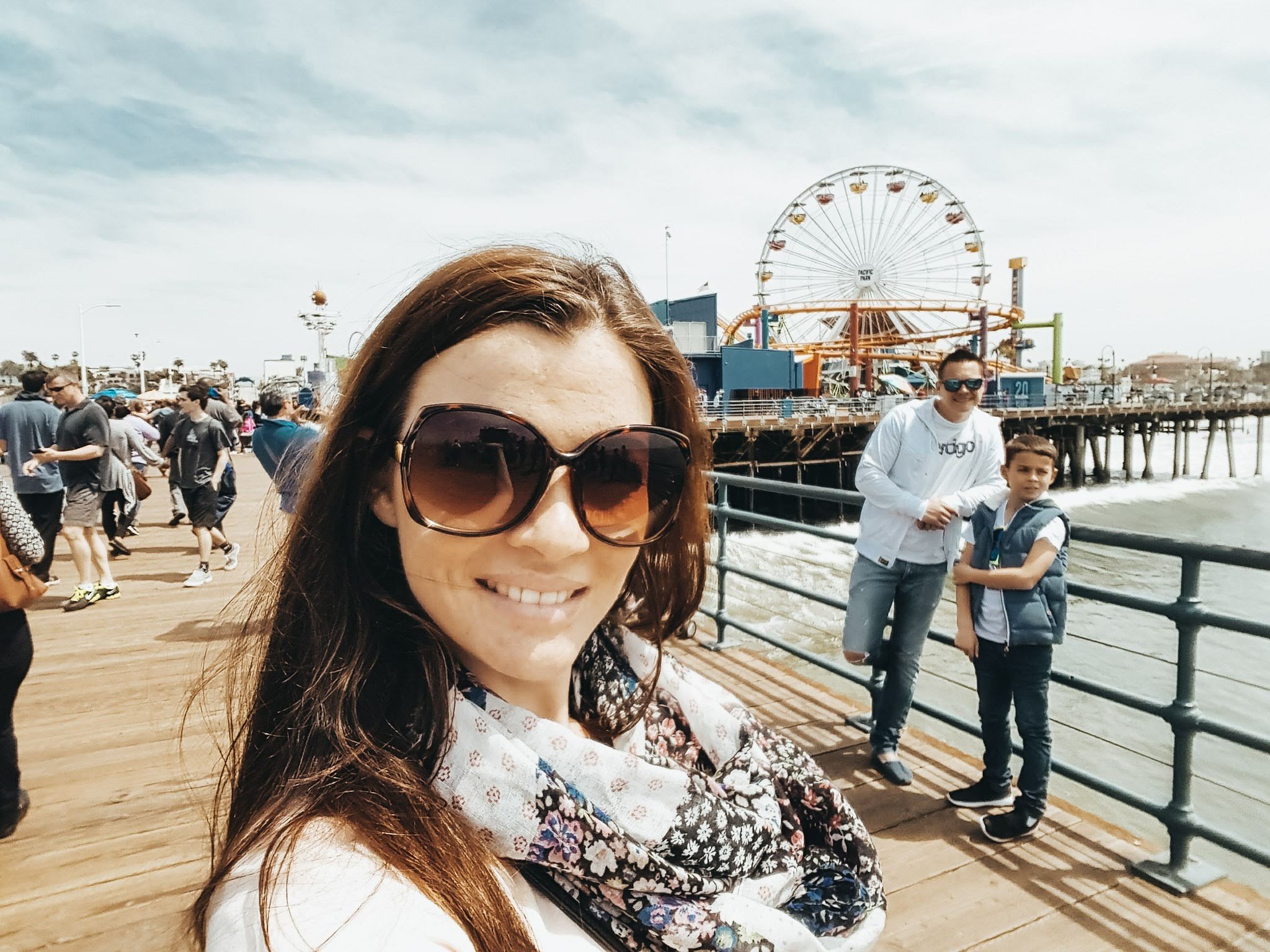 Media Contact
More on StockNewDesk:
CloudJen
http://Cloudjen.com
Source :CloudJen
This article was originally published by IssueWire. Read the original article here.
Latest on StockNewDesk: