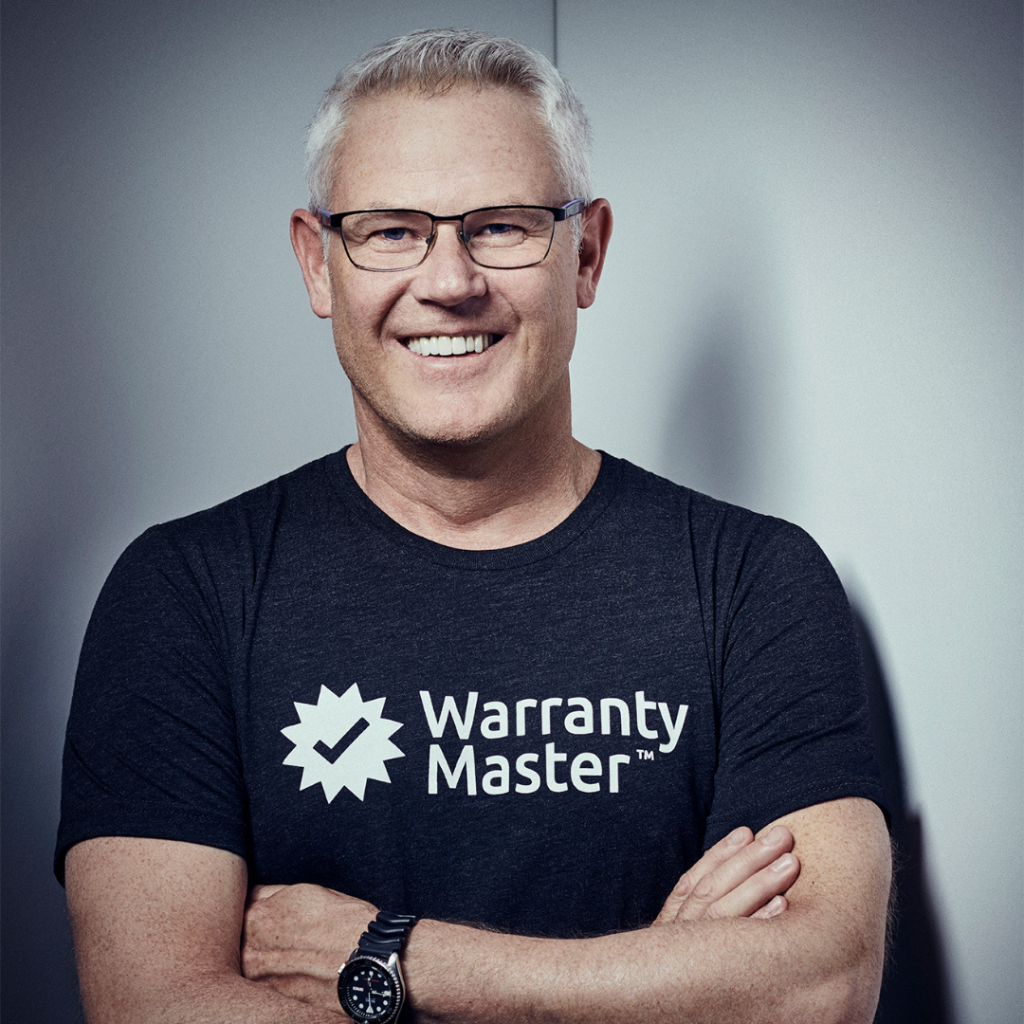 Vancouver, Jun 12, 2019 (Issuewire.com) – Channel veteran Dan Wensley has been named CEO of the leading asset lifecycle management (ALM) software company, Warranty Master.
More on StockNewDesk:

Wensley's initial focus will be working with Warranty Master's product, engineering and partner-facing MasterMind teams located in Montreal, QC and Vancouver, BC. He will make his first industry appearance while acting in his new role at DattoCon on June 18th, 2019, joining Warranty Master Co-Founder Anthony Day, on stage for an all attendees keynote presentation.   
"I am excited to be joining the Warranty Master team who are dedicated to delivering value  to our 5,000+ partners globally. Delivering an application which improves their operational efficiency while generating incremental revenue, will remain our primary objective moving forward," Dan Wensley, CEO, Warranty Master noted of his new appointment.
Anthony Day, who has led the company since its inception, will remain with the organization and deeply focused on product and engineering.
"Having Dan, a proven channel and business leader in place as CEO, will greatly expand our ability to accelerate the rate of growth and innovation we have had to-date," said Anthony Day, Co-Founder, Warranty Master when asked of his thoughts on the Dan's appointment as CEO.
For close to twenty years, Dan Wensley has been a familiar name and face in both the channel community and partner ecosystem. He spent nearly a decade as Vice President of Sales & Marketing for Level Platforms Inc. (LPI) before it was acquired by AVG. More recently, Wensley was President of Passportal, which was acquired by SolarWinds in April of 2019. He is also a long time CompTIA member, where he served a three-year term on the trade association's board of directors.
More on StockNewDesk:
"The Warranty Master team could not have landed on a better leader to guide the Warranty Master organization and its partners through this next stage of growth." said Chris Day, Chief Executive Officer, Top Down Ventures, an early investor in Warranty Master and former Founder & CEO at IT Glue.
About Warranty Master
Warranty Master is the global leader in lifecycle management and renewals. Proudly protecting over 50 million+ devices worldwide. We perform continuous warranty lookups and updates of your devices with eye-popping, masterful reports and 2-way sync. Fully automated warranty discovery and management for warrantymaster.com
Media Contact
Talia Heinz
1350 – 355 Burrard Street
http://www.warrantymaster.com
Source :Warranty Master
This article was originally published by IssueWire. Read the original article here.
Latest on StockNewDesk: