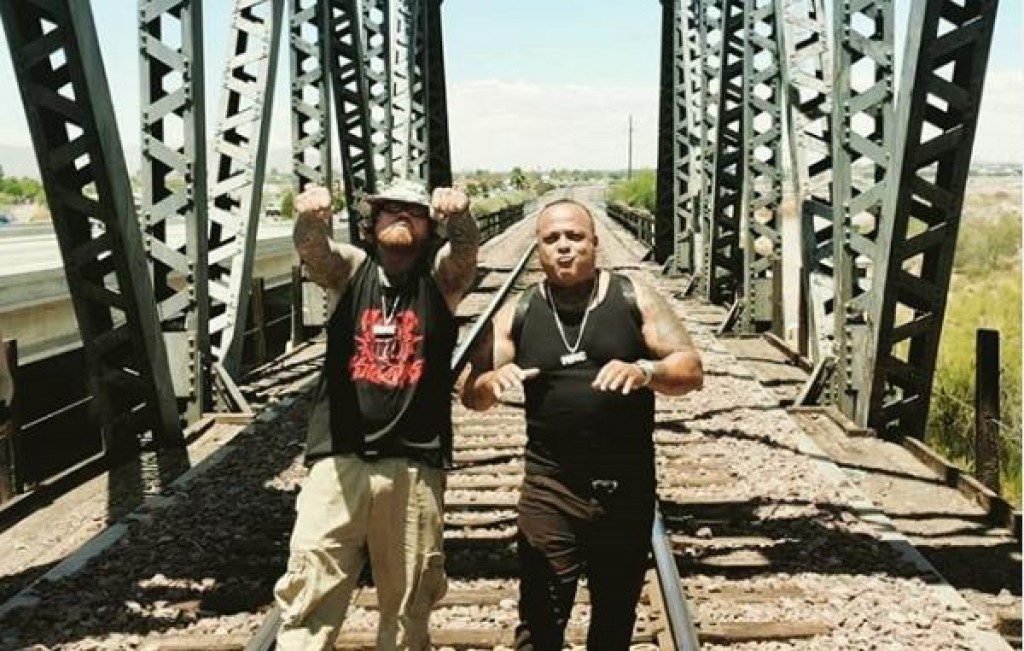 Surprise, Jun 14, 2019 (Issuewire.com) – Dominating the current music platform with their present hypnotic video is none other than the music duo Headknockas. This music duo had captured the attention of millions of melodic lovers across the globe with 'Wrong Way'. Ex-Mo Thugs member Big Caz together with K.P former this group in order to bring a free medium of expression in the field of urban hip-hop. Their collections generally are a mixture of hip-hop and country making each of the creations a trendy collection to listen to. With the help of their production house Mo Thugs Records/Ingrooves/Universal, Headknockas create a spectacular video which can easily be categorized as one of the best in the music industry. The artists bring their experiences in the music clip making it more infringing in nature. 
More on StockNewDesk:

The visual of the music video can be described as simplicity at its best. There are no exaggerated notions or unreal situations imbibed in this video. Both the artist gave a very simplified yet meaningful performance throughout the music clip. The traditional city life is chosen to be the background of this music clip which on the other signifies the harsh realities that every individual goes through in their daily existence. Headknockas didn't just wants to preserve the present hip-hop tradition intact but wanted to let it grow by bringing in fresh new styles and techniques through their present music video. 'Wrong Way' introduces the audience the context of making wrong decisions and yet taking a valuable lesson out of it. 
The soundscape of this music video is thrilling as far as the groovy rhythm goes. The intense and emotionally loaded vocal styles of the artist are synchronized with the lightness of the rhythm. The production house MoThugs Record has done an amazing job in turning this music clip into a professional music video. The theme imbibed by the artists in 'Wrong Way' is quite deep and personal and it is one of the main reasons why this creation has received such major response from music lovers across the world. The video 'Wrong Way' is captivating enough to get the listeners hooked to it at the very first time. You can connect with the famous Headknockas through Instagram.
To enjoy this music video click the given below link : 
https://www.youtube.com/watch?v=8uoGAj5Oolo
Follow  Headknockas on Instagram : 
More on StockNewDesk:
https://www.instagram.com/realmothugs
Media Contact
Music Promotion Club
https://musicpromotion.club
Source :Headknockas
This article was originally published by IssueWire. Read the original article here.
Latest on StockNewDesk: