Clarence Nero Presents Bayou Soul Youth Literary Conference
More on StockNewDesk:

Baton Rouge, Jun 17, 2019 (Issuewire.com) – On Tuesday, July 2nd hundreds of high school and college students from New Orleans, Baton Rouge and surrounding parishes will have the opportunity to take master classes and attend empowerment seminars taught by celebrities like Actor Lance Gross who made his acting debut on Tyler Perry's House of Payne as Calvin and most recently a record executive on Star, a hit show on Fox. The conference's theme is "Empowering Young Voices," and Gross will be joined by Reality TV Star, Toya Wright and her mom, Anita Johnson who are fresh off their highly rated reality show on VH1, T.I. and Tiny: Friends and Family Hustle.  There is also a celebrity chef on hand who cooks for tennis stars, Venus and Serena, teaching a master class in culinary arts.  Simply put, the line-up is incredible with Maya Angelou nieces teaching a master class in Arts and Crafts as well as serving as judges in an essay contest in their aunt's name where students compete for cash prizes and awards.
"This is one event I was looking forward to," Sabunmi Woods said. "My Auntie Maya believed in empowering young people and I'm trying to keep her legacy alive and make a difference."
And that's exactly what many of the authors, speakers and singers hope to do like a former contestant from "The Voice," Jason Warrior and Actor Lamman Rucker who stars on OWN Original Series, Greenleaf. Warrior and Rucker both return for a second year to help kick off the literary festival in a play written by the founder, Clarence Nero, and based on a student anthology of Baton Rouge Community College students called, "Voices From the Bayou: Baton Rouge Students Confront Racism, Police Brutality and a Historic Flood." The play is supported with a grant from the Mayor's office and RECAST whose sole purpose is to address trauma and help individuals heal in the community. Also, LSU MFA students and Andrew Vastine, Managing Director of the Swine Palace Theatre will all help bring the production to BRCC.
The Bayou Soul Conference is hosted by WAFB Channel 9 News Donovan "Action" Jackson and co-sponsored by BRCC Foundation and the Office of Student Life. The event is free, and the program will start at 9 a.m. on the campus of BRCC in the Magnolia Theater. High school students must attend with a guardian or parent and register at www.BSWLiteraryConference.com.
For more information and interview requests, please contact Love Logan Productions at [email protected]  (973) 626-9720.
More on StockNewDesk: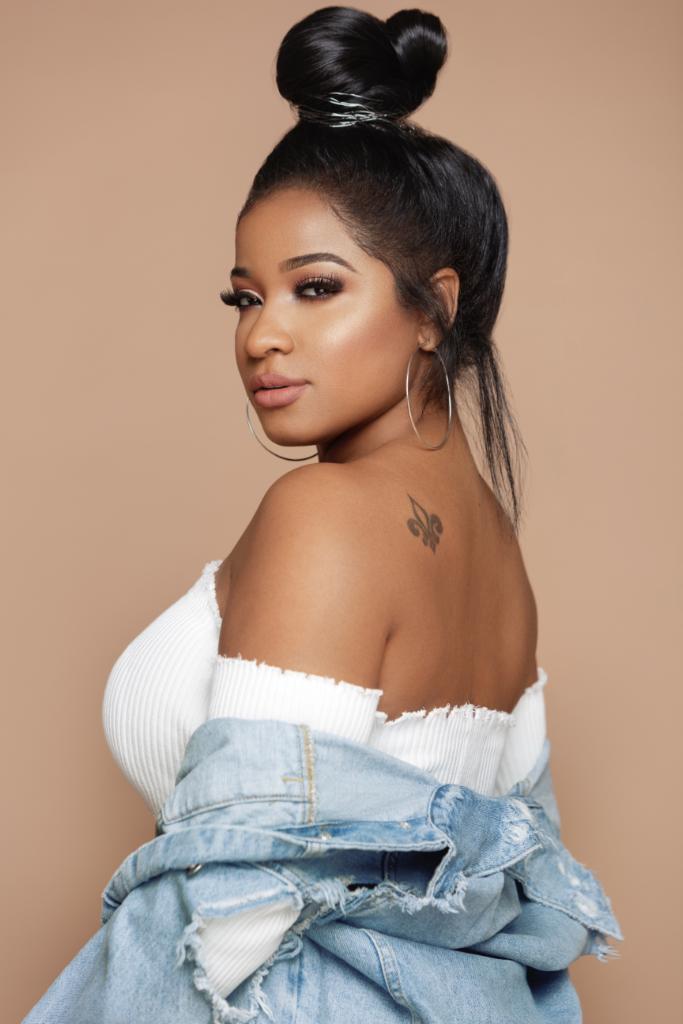 Media Contact
Love Logan Productions INC
*****@LoveLoganProductionsllc.com
973.626.9720
http://WWW.BSWLITERARYCONFERENCE.COM
Source :BSW Literary Conference
This article was originally published by IssueWire. Read the original article here.
Latest on StockNewDesk: