It's all golden to me.
More on StockNewDesk:

Airmont, Aug 9, 2019 (Issuewire.com) – The first short SAG approved the film by independent filmmaker Kristian Comer of Rockland County New York is headed into its second year on amazon. It is currently streaming in the US, UK, and Germany.
Riding is based on real-life events. It's about two friends, Mario and Vikki, and how one day changes Vikki's views of the world. It deals with gripping social injustice themes that are deeply relevant and were addressed profoundly and artistically. It won 2 awards and was nominated for 4 from the US and International film festivals. And it's still growing.
It features the extraordinary talents of Rahiem Wilson Morgan, Kristian Comer, Scott Churchson, Rick Levi, Jessica Jaber-Fishel, Noreen Gallucci, Peter Simpson, Jaimie Garrabrant, Seamus Higgins, and Amber Starr May, with the spectacular talented crew of J.T. Maguire, Dinesh Jayapalan, Vitaly Tomachevski, Bill Drummer, Gina Marie Rodriguez, Sean Collishaw, Carlo Darcelin, Eric Barkley, Patricia Maloney-Titland, Tristram Plummer, Rosemary Witte, Sam Harps, James Comer and Patrick Berwise Jr, and the astounding musical talent of Jelani Jeffries and Adam Gloc. It was filmed in Kristian's beautiful hometown of Rockland New York.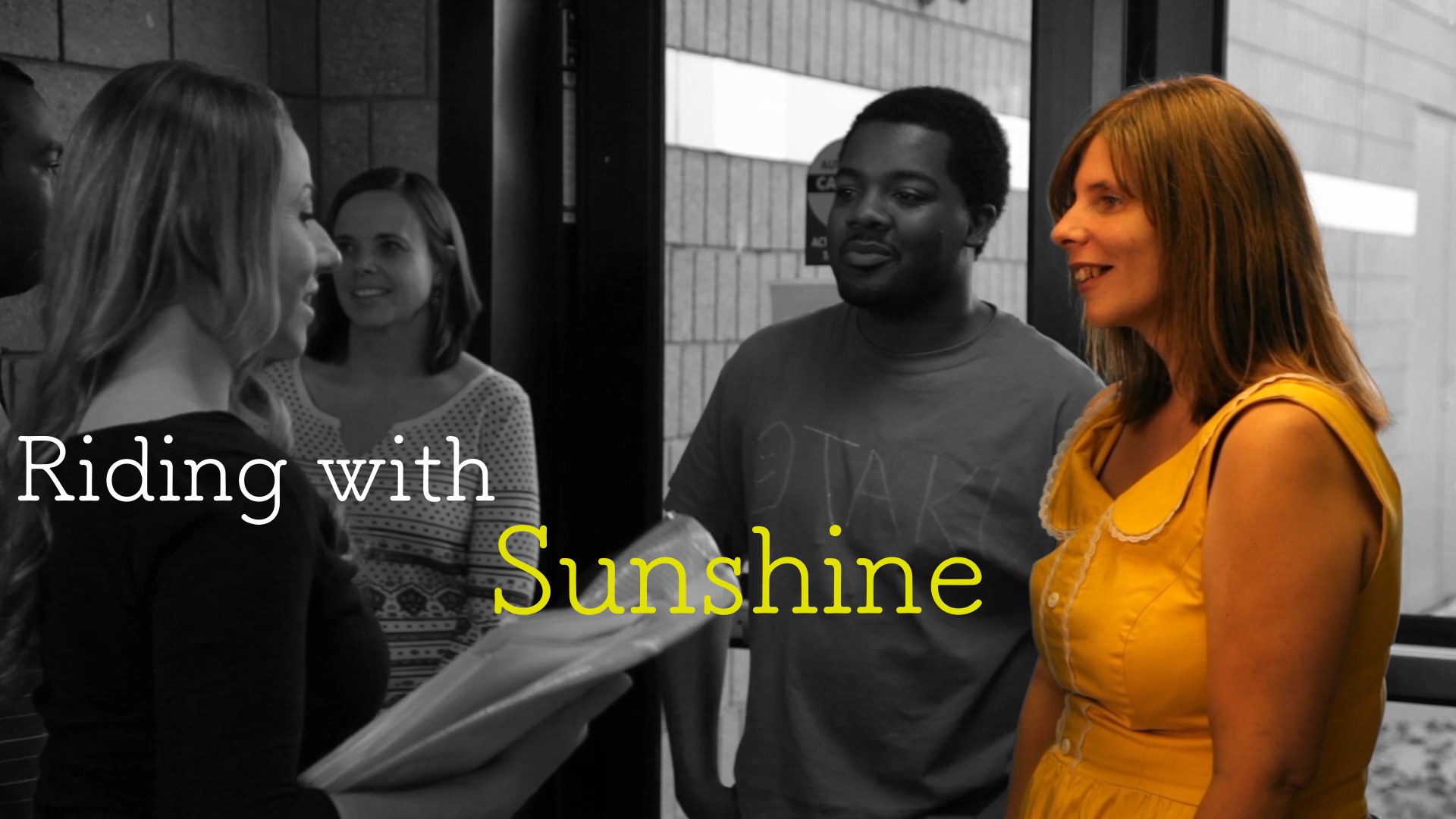 Media Contact
Icethistle Productions
More on StockNewDesk:
*****@gmail.com
http://comer.mixform.com
Source :Icethistle Productions
This article was originally published by IssueWire. Read the original article here.
Latest on StockNewDesk: