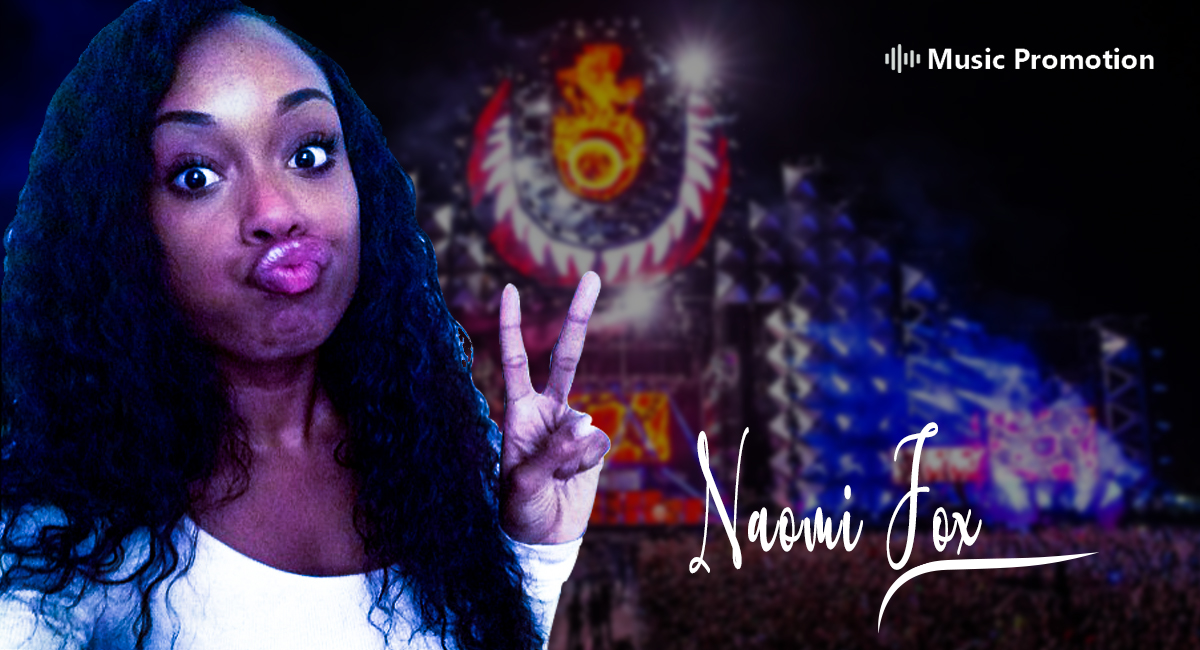 Naomi fox will make you groove and swagger to the tunes of her magnificent renditions. The Brooklyn female rapper makes quite a beautiful and scintillating music.
More on StockNewDesk:

New York City, Aug 14, 2019 (Issuewire.com) – Naomi Fox is a sensational young female singer in the genre of rap music. She has created quite a frenzy among the new generation of listeners and is a force to reckon with in the genre of rap. The Brooklyn female rapper in her musical pieces has a feel of the Jamaican music. This is why you could get the flavor of Calypso songs in her creation. The composition of the songs is brilliant and the performances in it are quite stunning. You can get in touch with the singer on social media through Instagram and share a friendly banter with the singer. You could also listen to his music by plugging into Soundcloud.
Naomi Fox has come up with quite a few interesting songs like 'Panini Freestyle', 'Doing It Fox Style', 'Bounce' and 'Going Bad'. In the songs 'Panini Freestyle' and 'Bounce' there is an insane release to the song. There is an upbeat bounce that is soaked in jazz music. The vibes are of very high energy that gives a positive vibe which is quite motivating. The soundscape of the song is impressively crafted in such a way that the soulful emotions trip downs the vocals. The warmth of the rhythm is created through the incredible rasp that is created in the vocals.
In her songs, 'Doing It Fox Style' and 'Going Bad', Naomi Fox has etched out her niche with a magnificent performance. The songs are pretty much addictive and have captivated the imagination of the listeners. The impeccable renditions are very much uplifting with jazzy bounce that creates an aura of excitement among the listeners. The hook of the songs is quite beautiful and is quite colorful in a chaotic way. The style of delivery of the songs is very much modern and is similar to the contemporary style of music.
More on StockNewDesk:
Follow Naomi Fox on Instagram :
https://www.instagram.com/naomi_foxy/
Media Contact
Music Promotion Club
https://musicpromotion.club
Source :Naomi Fox
This article was originally published by IssueWire. Read the original article here.
Latest on StockNewDesk: