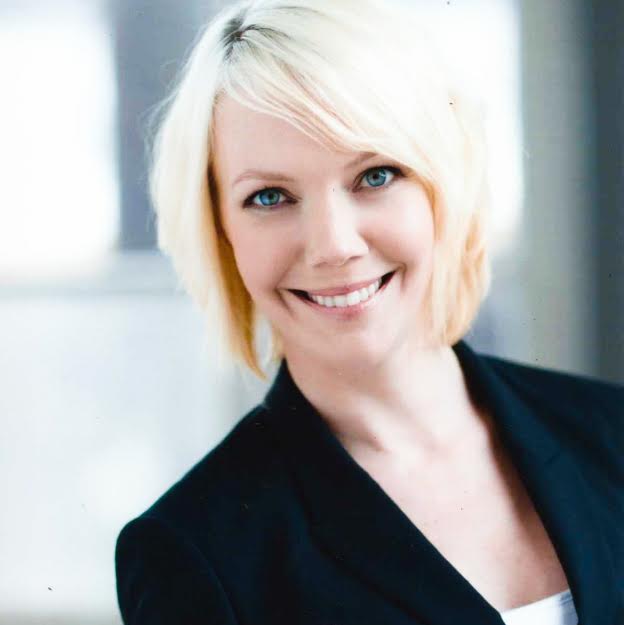 Los Angeles, Aug 18, 2019 (Issuewire.com) – American Book Fest has announced the winners and finalists of the 2019 American Fiction Awards. North Carolina native and graduate of the University of North Carolina School of the Arts ('98), Angela Savidge, won the award in the category of the novella for her book Urban Faery: A Modern Fantasy, the first in a series.
More on StockNewDesk:

Predominately set in Southern California's iconic neighborhoods of West Hollywood and Malibu, Urban Faery: A Modern Fantasy follows the remarkable journey of a rising actress, Cate, as she attempts to find more meaning in life. Desperate to reconnect with the natural world, she wades into the ocean at one of Malibu's most notorious surf breaks but is unaware that a powerful swell has moved in putting her in the direct path of danger. When Cate is rescued by a mysterious surfer named Luc, an alluring Welsh renegade and a modern-day descendant of the ancient Fae race, she is propelled into a new era of self-discovery and a total re-evaluation of the world around her.
Angela was born on an American military base in Germany and raised in Buies Creek, North Carolina. After graduating from the University of North Carolina School of the Arts in Winson-Salem, she was employed as a director and producer's assistant at EUE ScreenGems Studios in Wilmington, North Carolina, at the time the largest motion picture production facility outside of Los Angeles. She went on to work for EUE ScreenGems' corporate office in New York City before moving to Los Angeles where she was a producer's assistant at the Dino De Laurentiis Company on the Universal Pictures studio lot and an executive producer's assistant on the Ridley Scott film "Hannibal."
After living and working in Los Angeles for more than a decade, Angela relocated to Portland, Oregon in 2012 before settling in Saint Petersburg, Florida in 2016, a city she refers to as her east coast getaway. "Saint Petersburg is a really cool place and reminds me so much of Portland, actually. There is a huge emphasis on locally-owned businesses, farm to table restaurants, and the arts. It's a very eclectic place to live and has provided the ideal environment for me to reflect and launch my writing career."
When asked if she ever plans to return to Los Angeles, Angela replied, "I am passionate about the film industry, and I aspire to be a part of it again. It's been a life-long calling that I will never walk entirely away from. But not unlike one of my main characters, Cate, I had grown disillusioned with everything around me, and I felt an overwhelmingly deep desire to reconnect with myself, to find more meaning in a largely material-obsessed, superficial environment. When I return to Los Angeles for the long run, it will be in a very mindful way."
For the month of October, Angela will be based in Cardiff, Wales, where she will be completing research for book two of the Urban Faery series, set to be released in January, 2020.
More on StockNewDesk:
Urban Faery: A Modern Fantasy is available at Amazon.com
www.angelasavidge.com
Media Contact
Angela Savidge Author
http://angelasavidge.com
Source :Urban Faery Productions
This article was originally published by IssueWire. Read the original article here.
Latest on StockNewDesk: