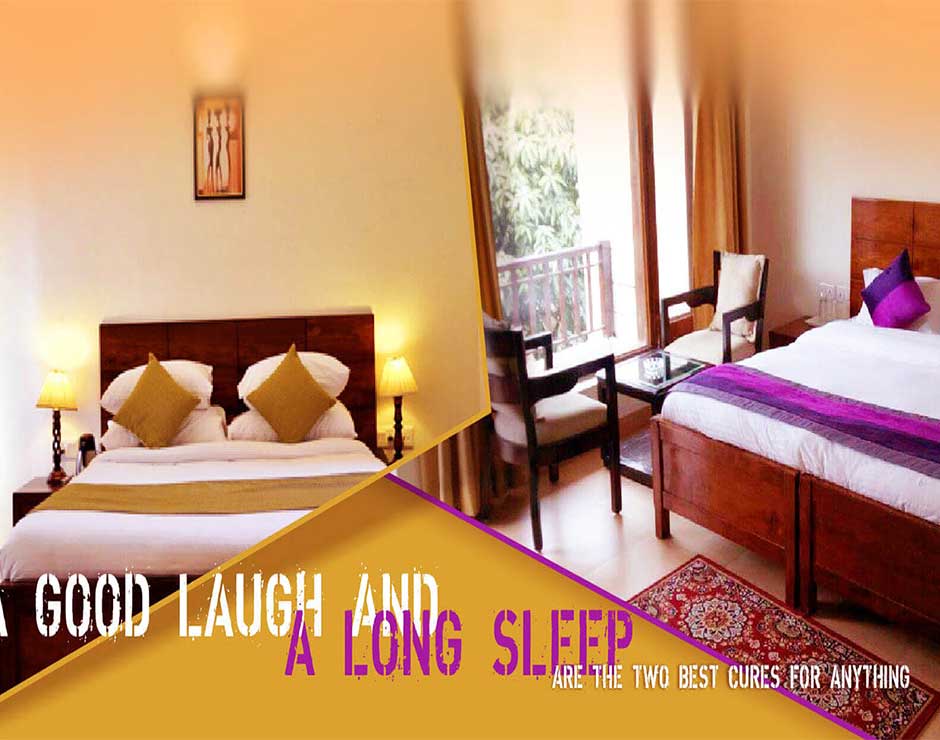 Jungle Safari in Jim Corbett
More on StockNewDesk:

Nainital, Aug 24, 2019 (Issuewire.com) – Explore the richness of Mother Nature at Corbett National Park with Tiger Kingdom Jungle Safari in Jim Corbett and discover what makes this little gem a paradise for photographers, adventure seekers, and wildlife lovers. A safari tour is the best way to face some fiery faces (tiger, jackal, wild boar, and Himalayan bear) of the park.
You can rejoice three types of safaris available in Jim Corbett National Park; Jeep Safari, Elephant Safari, and Canter Safari. Among all these safaris, jeep and elephant safaris are the most common ones and are available for every zone of the park. But Canter safaris only available in Dhikala Zone, the core area of the national park. It should be noticed that only those people can do jeep safari at Dhikala zone having permits to stay at the forest lodges situated at Dhikala zone. If your plan is to stay outside the Dhikala zone then canter safari is the only option to do a safari at Dhikala zone.
Luxury Hotels in Jim Corbett
The national park has a great environment and greenery all around that makes the guest feel incredible. Tourists will be staying in the Tiger Kingdom, One of the Best Luxury Hotels in Jim Corbett and understand the different activities of wildlife creatures. One can also enjoy the campfire, Family Entertainment Games & Adventure Activities.
Our all-day dining restaurant serves an excellent buffet breakfast as well as Indian, Muglai, Chinese and continental cuisine throughout the day. The guests also have an option to choose from a wide selection of international and local a-la-carte dishes, all in the comfort of their room.
More on StockNewDesk:
We are a personalized service organization managed by Wildlife, Bird watching and Fishing experts, and the pioneers of Wildlife Safari Tours to Jim Corbett National Park.
Media Contact
Tiger Kingdom
https://www.tigerkingdom.in
Source :Tiger Kingdom
This article was originally published by IssueWire. Read the original article here.
Latest on StockNewDesk: