Beverly Hills Collection Paris Group
More on StockNewDesk:

Beverly Hills, Sep 12, 2019 (Issuewire.com) – Madonna's new perfume collection is made in France.
The Fragrance and cosmetic line are available now at Sephora stores in Las Vegas, Nevada.
After meeting Designer & Founder of Beverly Hills Collection Paris company,  Madonna and the designer became close friends.
The Group JRP Fashion Paris is in charge of the scent for Madonna. Featuring a luxurious new glass design, she has selected a fresh-composition of a mixture blend of bergamot, vétiver, and paccouli, with a touch of lemoncielo, you can smell the Top Note… a touch of vanilla.
The base note was suggested by Julian Rouas, the designer to affine the perfume with lavender to remind the star of her hit song released in 2006, the fragrance is called Justify My Love " night scent " 
More on StockNewDesk:
More from Beverly Hills Fashion Paris Group!
A fashion lounge for V.I.P. is set to include a sushi bar, the lounge will be located at the Town Square Mall in Las Vegas and is set to open in 2020, featuring big-name luxury brands. Christian Louboutin celebrity shoe designer will expose  his original color collections "Femme Classic" 
Meet the board!
In France, we have Worldwide President: Fabrice Oblinger, and Marie Therese Couet-Lannes COO of the brand JRP.
In the U.S. we have the Worldwide Director of Sales Joseph Montemorra, Charlene Callahan as Ambassadress and Earlena Giddings-Hill in Finances.
If you want more information about how to become a sponsor visit us on Facebook, Instagram or Twitter.
@BHFPGroup 
@JRPBrands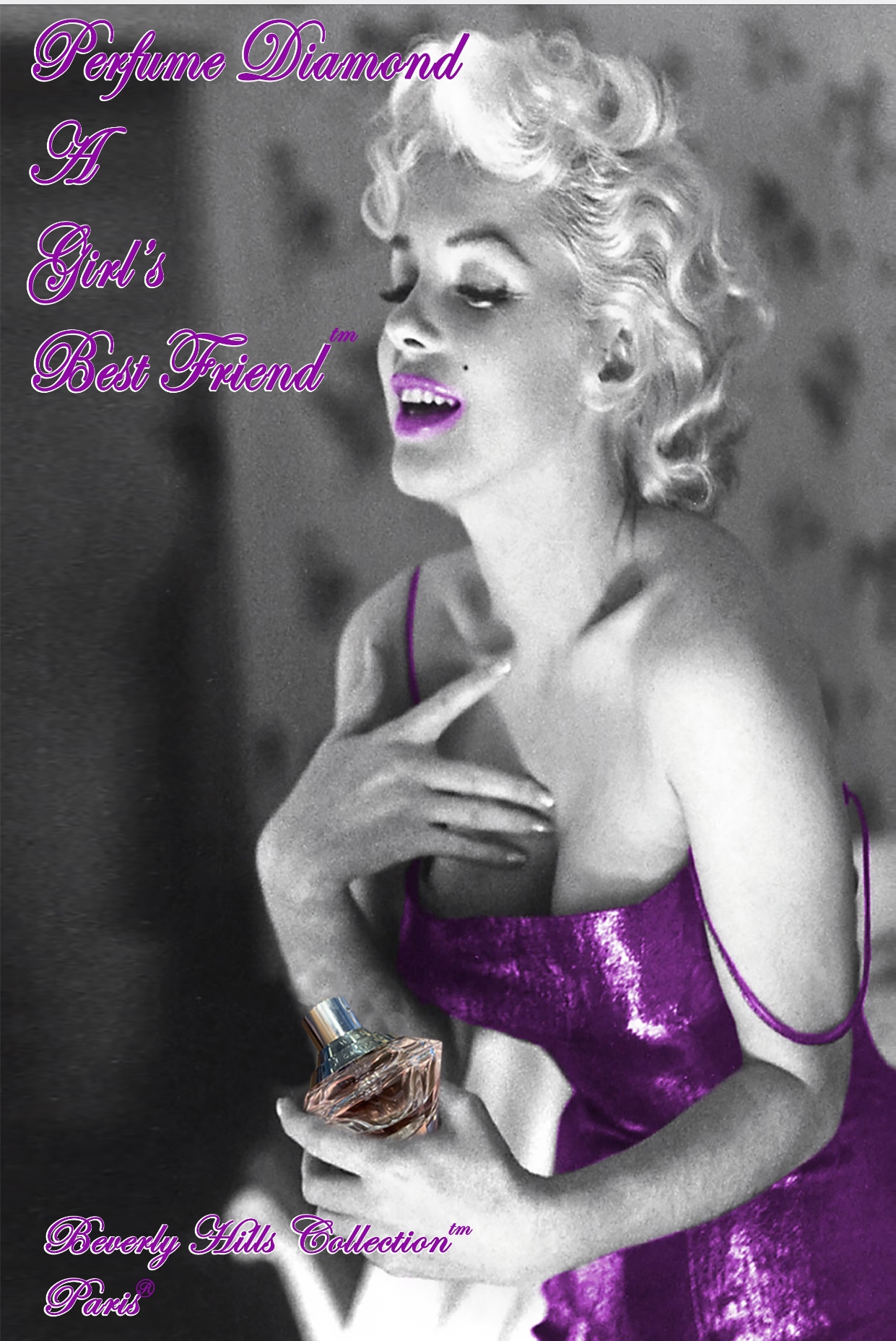 Media Contact
Madonna Inc
7024094898
3200 S. Las Vegas Blvd.
http://www.jrpcollectionparis.com
Source :Madonna Inc.
This article was originally published by IssueWire. Read the original article here.
Latest on StockNewDesk: