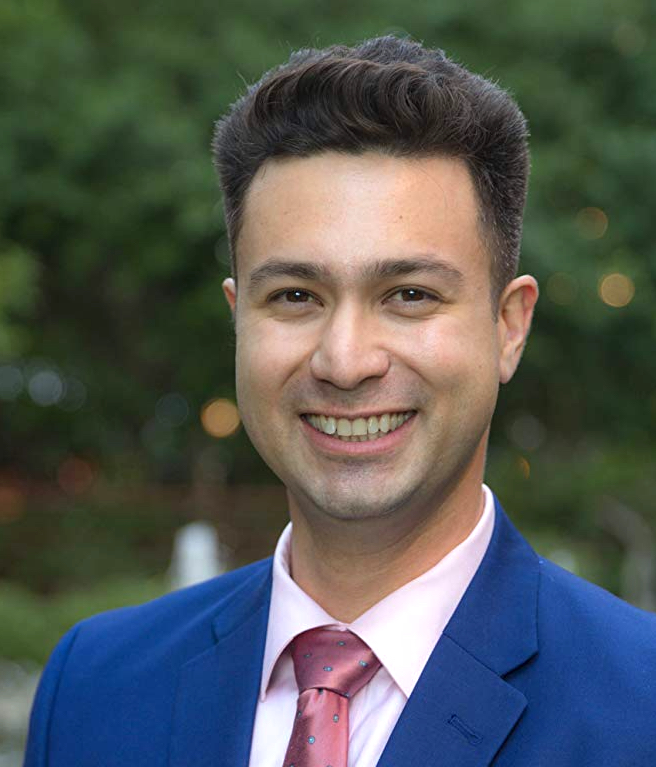 Los Angeles, Sep 14, 2019 (Issuewire.com) – After their successful launch in July 2019, Magicflix continues to establish themselves in the thriving Las Vegas tech scene, enhanced by the appointment of talented TV and film producer Chris Gallego, who will oversee all digital and TV content.
More on StockNewDesk:

Co-founded by Warren Irwin and magician Stefan Vanel in 2018, Magicflix is an online video streaming service described simply as "Netflix for magic."  The platform, which rolled-out to the public in July of this year, allows subscribers the option to stream tutorials, performances, and historical archive footage from some of the world's most talented magicians.
"The business of video distribution is shifting towards niche, clearly defined content categories streamed directly to consumers across all devices, and that's exactly what Magicflix offers," says Chris Gallego, whose title is, Head of Production.  "Magic as an art form is timeless; it appeals to a wide audience across cultures and has a loyal fan base.  Within this tight-knit community of artists there is a voracious appetite for sharing both their secrets and their performances.  With Magicflix, we offer magicians that opportunity- and a way to make money as content providers as well."
Whilst Chris's career has already built him a solid name within the film and television industry including working on, The Affair (2018 ) and Fashion Dolls (2017 ) a key aspect that Chris brings to Magicflix is his big picture experience and highly regarded reputation, which also includes connections within the TV space that will help enhance the tech features, something many streaming platforms often don't seem to value, and an aspect which is vital to be communicated as the technology space grows
Due to lower taxes and a thriving tech scene Las Vegas suits streaming services and technology based companies, however for magicflix it's also the city that understands the magic industry extremely well and has top tier technology resources other cities in America are lacking. 
With Chris overseeing the next stages of Magiclfix production and some of the worlds best magicians providing content, Magicflix looks set to keep building a niche in the streaming market.
More on StockNewDesk:
Media Contact
Narrative
*****@narrative.com
Source :Las Vegas
This article was originally published by IssueWire. Read the original article here.
Latest on StockNewDesk: