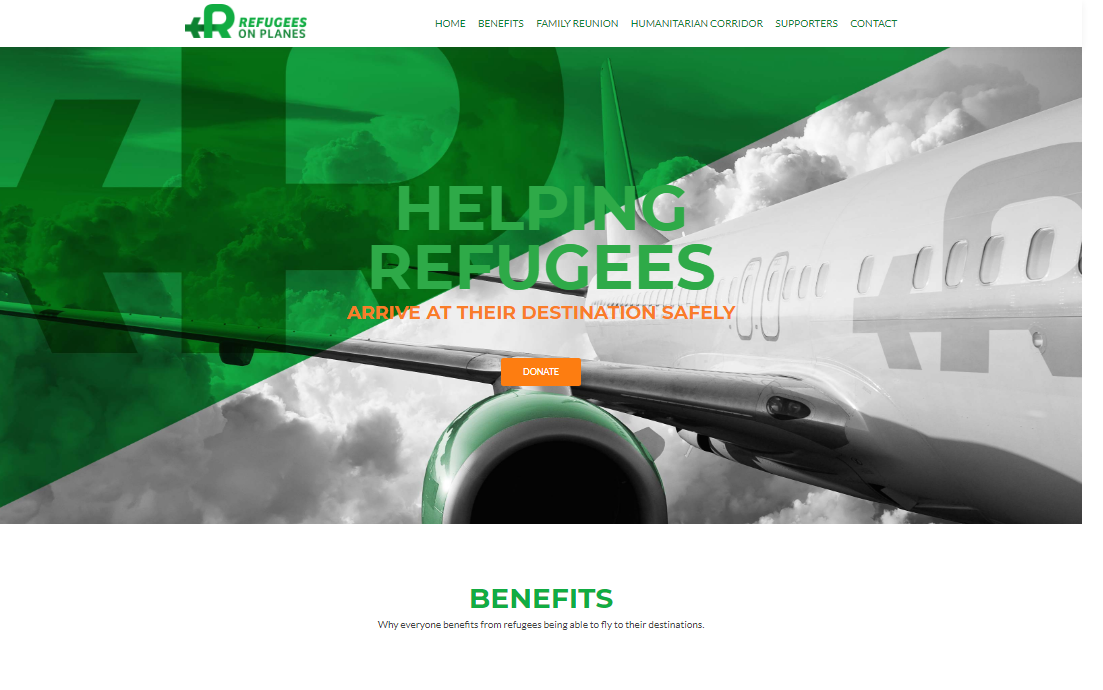 Refugees receiving free flights thanks to Refugees on Planes organization
More on StockNewDesk:

District of Columbia, Sep 25, 2019 (Issuewire.com) – Ebola Outbreak Map has released information on what the organization is paying for migrants flights to the united states.
The organization is called Refugees on Planes and they pay for flights for refugees to arrive on planes.
Refugees on Planes
http://www.refugeesonplanes.de/
the main goal is to transport migrants by plane to countries all over the world to help the migrants flee violence, war and even Ebola Virus.
More on StockNewDesk:
Refugees on Planes or ROP is a consortium of international NGOs and civil society set-up to provide efficient and immediate humanitarian protection to refugees affected by war.
The long-term aim of Refugees On Planes is to have safe movement of refugees by plane.
More information and details are posted on
Ebola Outbreak Map.Com
http://www.ebolaoutbreakmap.com/
http://www.ebolaoutbreakmap.com/
Source :Ebola Outbreak Map
This article was originally published by IssueWire. Read the original article here.
Latest on StockNewDesk: