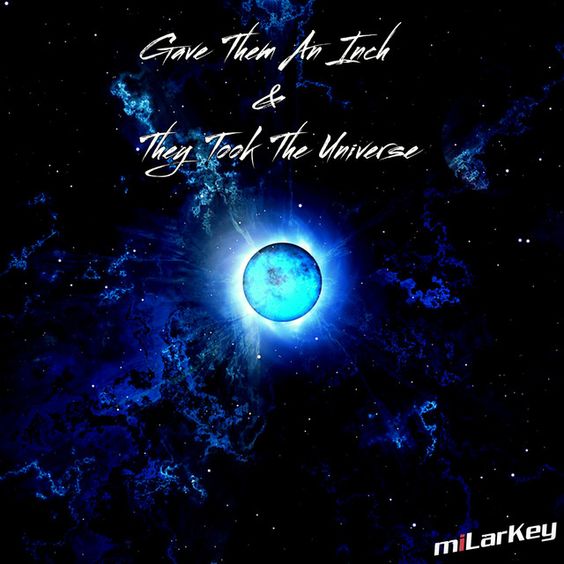 Get ready to experience the punchiest alt rock beats with the up and coming band miLarKey in Spotify. Listen to the singles 'A Petite problem & 'I Want More'.
More on StockNewDesk:

London, Oct 9, 2019 (Issuewire.com) – There are hundreds of myths with which rock music is littered with, of course mostly exaggerated, rock music is not only about speaking out loud about addiction, unrealistic stories and can very much about life, that you and I lead. The best justification of contemporary rock music has been given by the four-piece band named miLarKey based on South London. This alternative rock band has made its appearance not too earlier yet the love and overwhelming responses it has received from Spotify listeners is worth mentioning. The band is not yet signed by any recording label they don't lack professionalism. If you are hearing miLarKey for the first time, listen to 'A Petite Problem' and 'I Want More'.
Sustaining in this ever-evolving music scene has become very difficult and when it comes to rock music, fans always crave to experience soundscape that they have not heard earlier. Also, music nerds in the present day highly value the lyrics and this is where miLarKey is ahead from other contemporaries.  It influenced by Bowie, Red Hot Chilli Peppers, The Clash, Blur, yet has never tried to copy any of these artists rather created their styles.
Coming to the singles 'A Petite Problem;' and I Want More', miLarKey has dealt with utmost creativity while not digressing from the core of rock music. The touch of punk and the dash of electronica have added an extra edge to their compositions. Currently, miLarKey is working on another new project that can be expected to be released by early 2010. Follow the band on Facebook, Instagram, and Twitter.
I Want More: https://open.spotify.com/track/3Obvo7EMseuw35r1YJxeLj
A Petite Problem: https://open.spotify.com/track/03AFqSQk5Mqm22rJtrIzuf
More on StockNewDesk:
Media Contact
The Tunes Club
https://www.thetunesclub.com/
Source : miLarKey
This article was originally published by IssueWire. Read the original article here.
Latest on StockNewDesk: