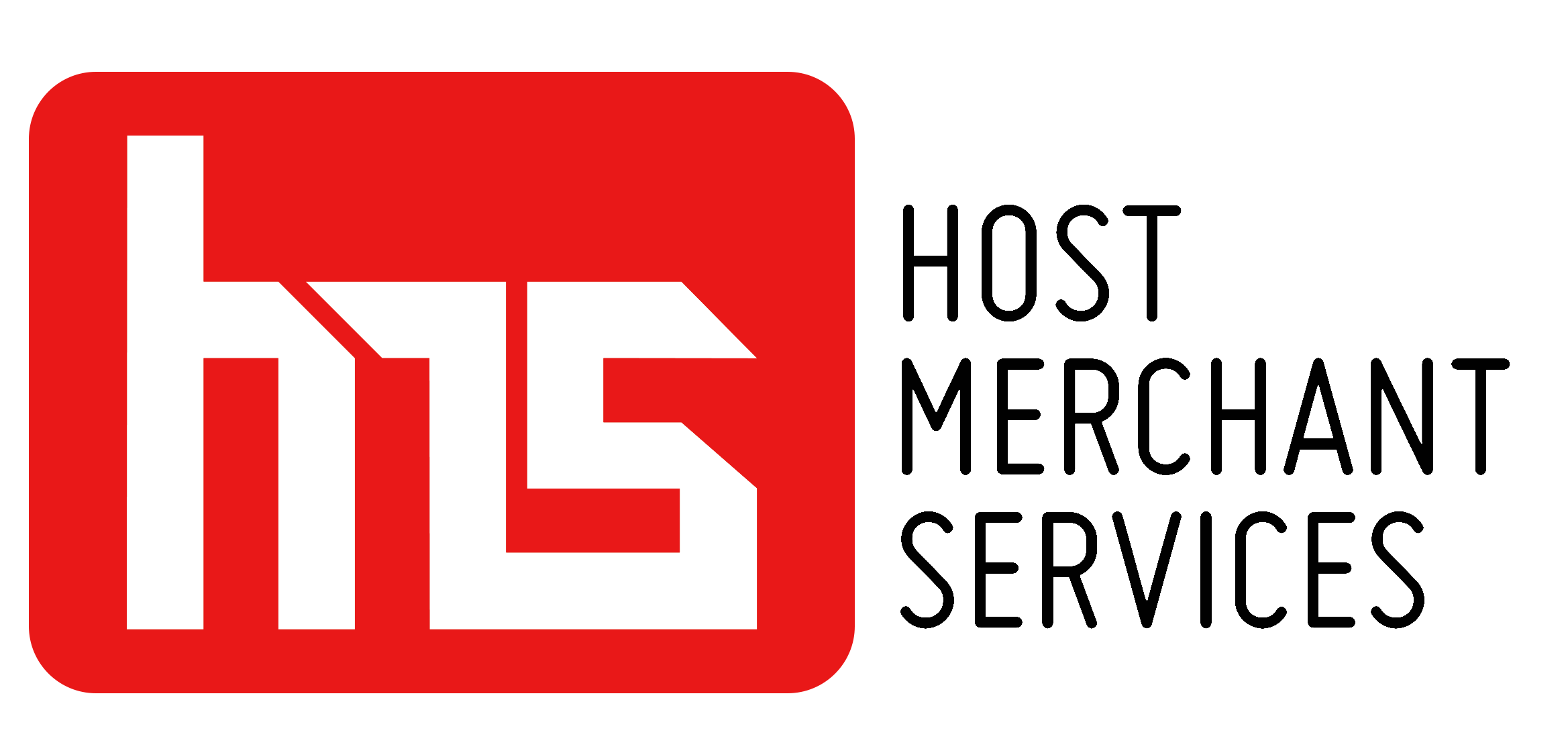 Newark, Oct 10, 2019 (Issuewire.com) – Request Tracker Pro, a help desk communication platform designed around providing exceptional customer support, has offered assistance to Host Merchant Services to develop more streamlined customer support.
More on StockNewDesk:

Host Merchant Services, which happens to be a premier customer of Request Tracker Pro, is an online service that focuses on providing excellent merchant services to businesses both large and small.
It can be noted that Host Merchant Services has been providing excellent service since 2010 and has been catering to its customers with the help of its dedicated customer service. However, this partnership with Request Tracker Pro will allow them to improve the overall quality of their customer support to assist their customers and answer inquiries in a more streamlined manner.
"We really appreciate the kind of quality service that Request Tracker Pro has to offer," said Lou Honick, CEO of Host Merchant Services. "With their help, we will be able to improve the quality of communication we have with our customers. As a result, this will allow us to easily cater to their inquiries and provide them with support anytime they need us."
Host Merchant Services offers merchant services and payment processing for businesses around the world. Together with Request Tracker Pro's help, managing payment processing can be done in a more efficient approach. Customers are able to enjoy 24/7 customer service, low rate guarantees, lifetime rates, and state-of-the-art POS systems.
About Request Tracker Pro
More on StockNewDesk:
http://www.hostmerchantservices.com
Source :Host Merchant Services
This article was originally published by IssueWire. Read the original article here.
Latest on StockNewDesk: