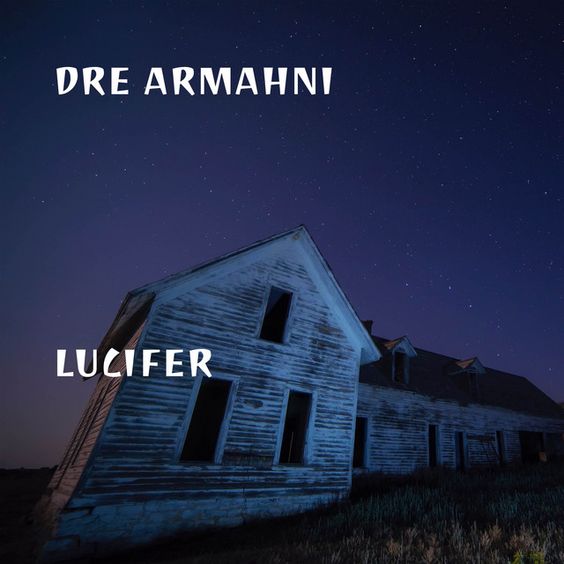 A multi-skilled rap singer Dre Armahni makes a gala appearance on Spotify with his debut single 'Lucifer'. His hard-hitting rapping style is the USP of this single.
More on StockNewDesk:

Sacramento, Oct 21, 2019 (Issuewire.com) – While most of the rap songs tell a story but when it comes to narration, not all artists have the ability to tell their rap story in a perfect tone. Moreover, the new age rapper has also changed the long assumed notion that rapping is only spitting out lyrics in a gritty manner. Rather modern rappers rap with the same feel as it is required while singing. The best person to exemplify this is Dre Armahni, a newcomer in the mainstream who has already set a benchmark with his first official single 'Lucifer'. If you have just heard about this hidden talent, log on to Spotify and enter into his music gallery without giving any second thought.
Dre has been immensely passionate about music since his childhood and with time he realized that he wants to have a career in it. Eventually he composed his tracks, wrote rap stories inspired from his personal life and after a long wait he is in the right place enjoying the attention that he deserves.
When it comes to the single 'Lucifer', Dre Armahni picks a very real concept and raps it in a way that defines the true worth of conscious rap. In the single, he speaks on behalf of his people and addresses the problems to the authority. He speaks out loud that his community needs attention and immediate steps must be taken to diminish injustice. Through the track, Dre doesn't miss a beat and pours his soul in it. Show him love and support by listening and sharing it on Spotify.
Visit to listen this song 'Lucifer' by Dre Armahni   :
https://open.spotify.com/track/4Q5u0CnIapXgf7Fd1lo60A
More on StockNewDesk:
Media Contact
The Tunes Club
https://www.thetunesclub.com/
Source :Dre Armahni
This article was originally published by IssueWire. Read the original article here.
Latest on StockNewDesk: