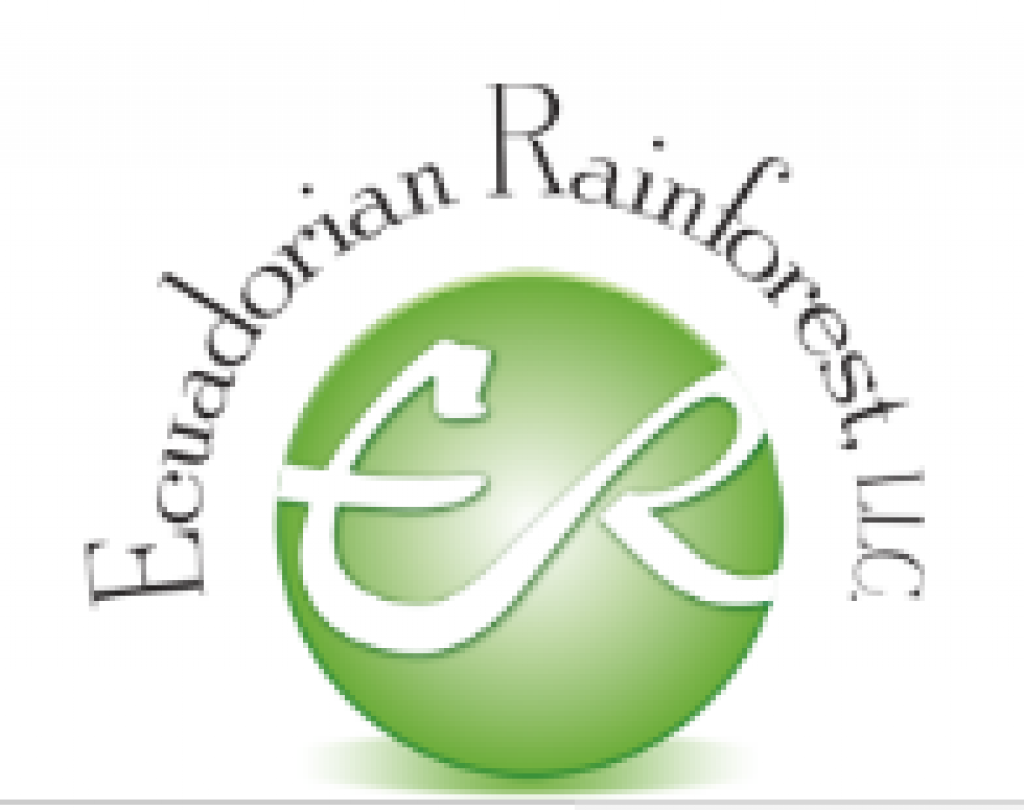 Clifton, Jan 4, 2019 (Issuewire.com) – Ecuadorian Rainforest, is starting the year with a number of ingredients being offered at competitive pricing for the first month of 2019.
An ingredient on sale this month is Ecuadorian Rainforest's Apricot Powder. Apricot is a fruit with a rich history, believed to date back around 3000 B.C. The fruit is known to contain a number of nutrients such as vitamins A and fiber. Apricot makes a good ingredient for formulations such as functional beverages or flavoring.
More on StockNewDesk:

Another ingredient on sale this month is Ecuadorian Rainforest's Spirulina Powder. Spirulina has become one of the most well-known marine ingredients worldwide and for good reason. Spirulina is known to contain several nutrients such as protein, thiamine, riboflavin, copper, and much more. This makes spirulina a good choice for multivitamin formulations and even green superfoods.
Other ingredients on sale this month include: Acai Pulp Powder, Aloe Vera Leaf Powder, Bayberry Bark Powder, Black Pepper Powder, Cha De Bugre Powder, Fenugreek Seed Powder, Green Coffee Bean Powder, Green-Lipped Mussel Powder, Honey Powder, Irvingia Seed Powder, Mint Leaf Powder, Mulberry Leaf Powder, Rosemary Leaf Powder, and Strawberry Fruit Powder.
Ecuadorian Rainforest has provided natural ingredients from South America and beyond for 20 years. Founded by Marlene Siegel in 1997, they now have over 1,000 fruit, herb, marine, spice, and vegetable ingredients all under one roof. Ecuadorian Rainforest puts its natural ingredients through rigorous quality control processes to ensure they meet high-quality standards.
For more information about Ecuadorian Rainforest, LLC, visit them at www.IntoTheRainforest.com
More on StockNewDesk:
Media Contact
Ramon Luna
http://www.intotherainforest.com
Source :Ecuadorian Rainforest
This article was originally published by IssueWire. Read the original article here.
Latest on StockNewDesk: