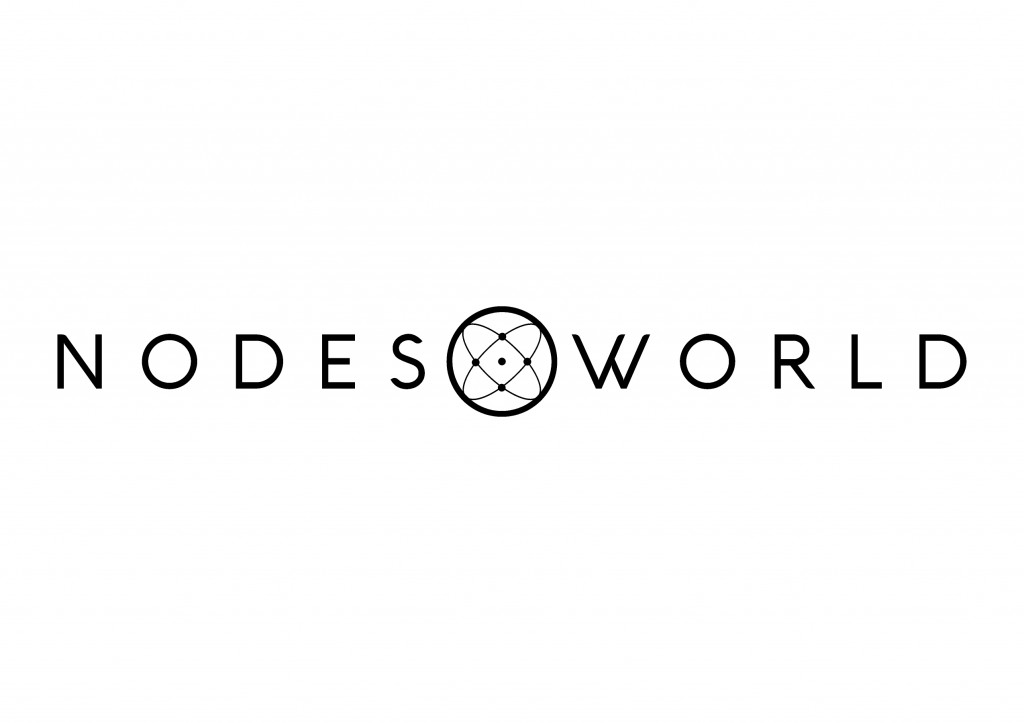 Erie, Jan 5, 2019 (Issuewire.com) – News and Information Services Company Nodes.World, LLC  https://nodes.world prepares for soft launch Q1 of 2019.
Local economies outside of major metros dont have robust capital markets or local economic data to support these markets. Numerous national initiatives seek to build capital markets across the United States such as the Jumpstart Our Business Startups (JOBS) Act and tax incentives for local development.
More on StockNewDesk:

Nodes.World is a news and information services provider for local capital markets. In January 2019, the company published fifty articles across their content network. The network currently consists of three sites each with a specific focus:
Nodes.World explores economic data, policy, and Civil Society that shape local economies.
Business.Nodes.World monitors equity crowdfunding investment opportunities, secondary markets for equity crowdfunding trading, and small-cap public exchanges.
Opportunity.Nodes.World aggregates information related to economic development investments in the United States.
In 2017, the market for equity crowdfunding alone is north of 1 Billion USD. More and more regions are using equity crowdfunding as a local capital market to invest in infrastructure, art, technology, and economic progress.
About Nodes.World, LLC
Nodes.World is a subscription-based news and information services company founded by Will Scholz of Erie, PA. Will is a serial entrepreneur and economic consultant who recognizes the importance of capital markets for local economies.
More on StockNewDesk:
Nodes.World is born out of frustration at the lack of new economic opportunity in small to mid-size cities across the United States. Increased access to capital, local ownership and investment, and greater transparency can help non-public companies of all sizes compete in a global economy.
Please feel free reach out to the company by emailing [email protected].
Media Contact
Will Scholz
1.814.806.9172
http://www.nodes.world
Source :Nodes.World, LLC
This article was originally published by IssueWire. Read the original article here.
Latest on StockNewDesk: